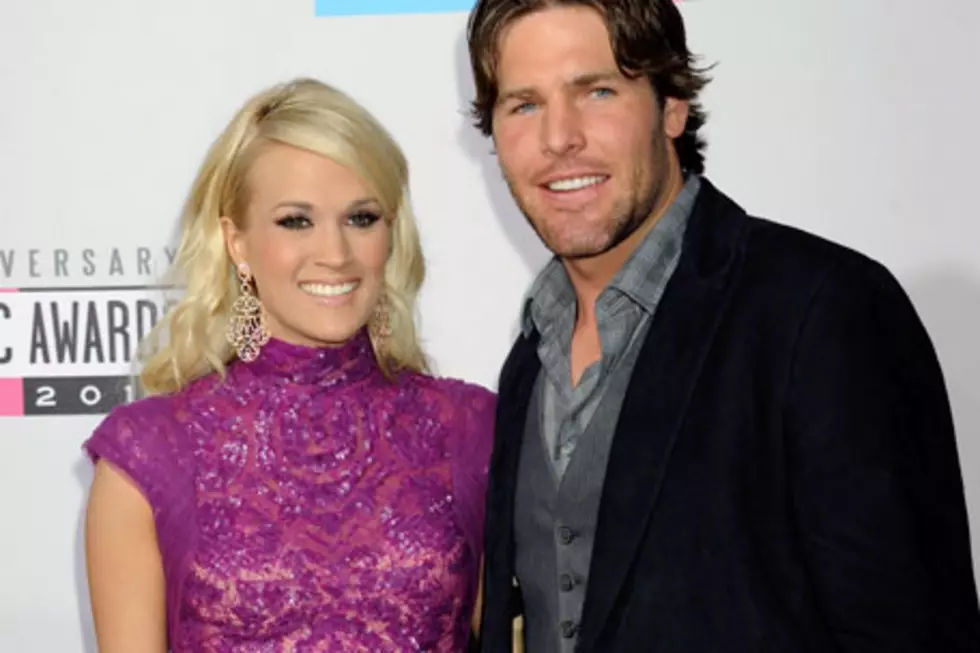 Carrie Underwood Home Sold: Singer Unloads House Purchased After 'American Idol'
J. Graylock/jpistudios.com
Carrie Underwood and husband Mike Fisher are getting a new address. According to ABC News, the songstress and her hockey playing hubby have sold the home she purchased just after winning "American Idol" in 2005. The "Blown Away" singer paid $384,000 for the 2,956-square foot home in Franklin, Tenn., just south of Nashville.
Carrie and Mike took a slight loss on the three-bedroom, three-and-a-half-bath home, selling it for $372,500. However, that's nothing compared to the $1.3 million the country superstar spent on another house in 2007, followed in 2011 by a $3.2 million purchase of 400 acres of land, on which the couple built their current home. (Figures courtesy of ABC News and Zillow.)
Carrie's first Nashville house boasts an open, eat-in kitchen, hardwood floors, a fireplace, multiple living rooms and a jacuzzi tub. See photos here.
The Grammy winner has some time at home to get the new house decorated perfectly before hitting the road again on her Blown Away tour. The next leg of the tour kicks of on Feb. 13 in Colorado Springs, Colo. See a list of more cities and dates on the trek here.
Watch a Report on Carrie's Real Estate Transaction


See Photos From Carrie's Tour
%VIRTUAL-MultiGallery-166403|157188|174344|173231|166403%