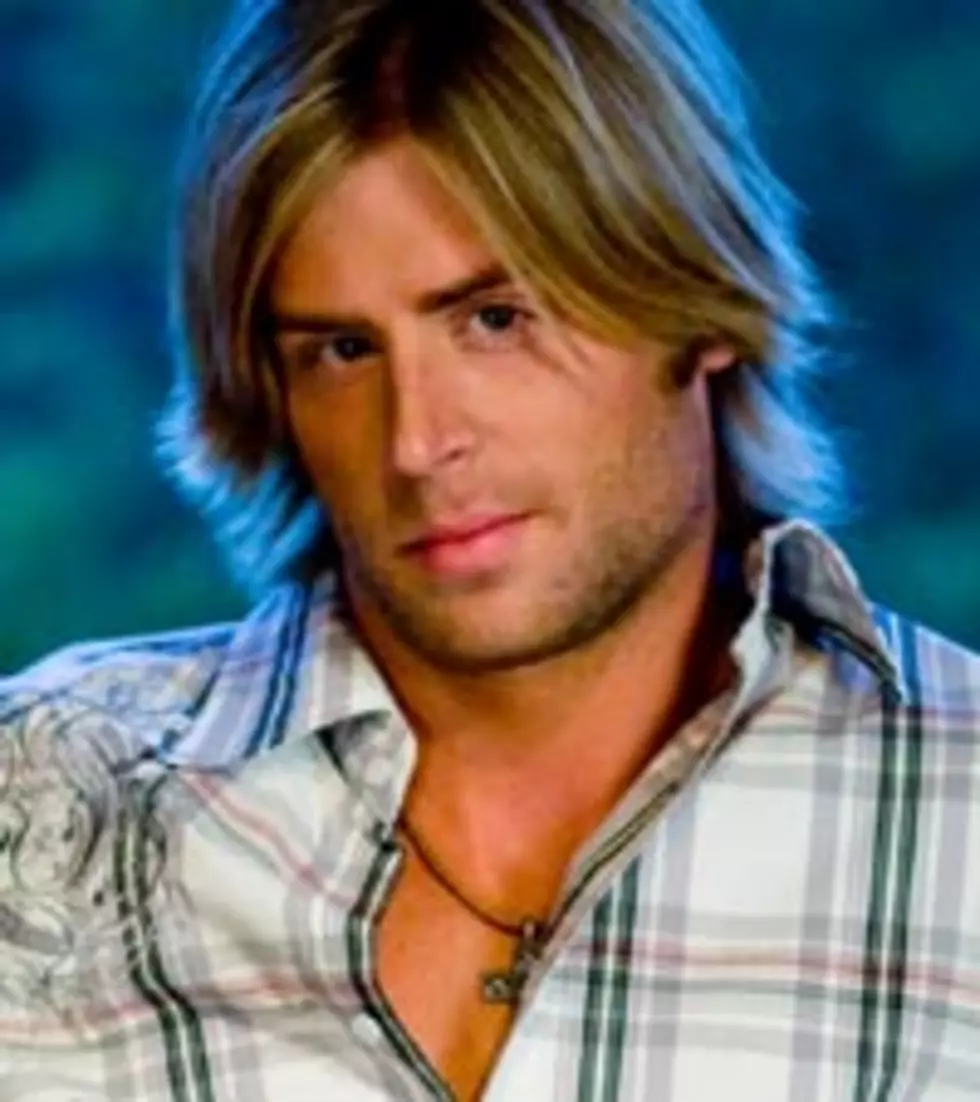 Beau Davidson Tells His Country Story
Photo Courtesy of Beau Davidson
"The reason for country music is the stories are so great," Beau tells The Boot. "Ray Charles said it best: 'It's the stories.' That's what it's all about. I think country music is the perennial format in Custer's last great stand for song. Pop music will come and go. You can have great hooks and great melodies, but ultimately it's the story that will survive. A song like [Rascal Flatts'] 'What Hurts the Most' is going to be around for a long, long time. A song like [Willie Nelson's] 'You Were Always On My Mind' will be around forever, because they're great, great songs. And a great song is a great song regardless of the format."
It's a format Beau has broken into with his current single, 'Over You,' from an EP titled 'The Good Hurt.' The Memphis native, who moved to Nashville after spending five years in Los Angeles, says he hopes to now merge his music and television careers.
"The most important thing is to reach the consumer. I see television as way to do that," he says. "But I'm not talking about in a flash-in-the-pan sort of, 'Hey, let's go on to 'The Bachelor' and make a fool of myself and hope that someone likes me as as a singer because I'm singing her a ditty.' I'm talking about things where I'm able to sing in the context of a scripted show and release music that way. It's been done before, it's just not that widespread. But with shows like 'Glee' and musicals like 'High School Musical' and films like that, I want to explore the opportunities that television and film can present to introduce my music."
Also developing his own TV series called 'The Beau Show,' which he describes as "a combination of both daytime and late-night talk shows, with musical performances that I would actually get to be a part of," Beau says his fans are only seeing the beginning of what he can do.
"If I'm going to gloat at all, it's not going to be about my looks, my talents, my charisma, my anything," he insists. "I will take the title of the hardest working guy in Nashville. I want people to know that I'm the most passionate guy you'll ever meet about this. As much as I've had to put up with and the incredible amount of rejection, I'm so passionate about this, and I'll outwork everybody else."