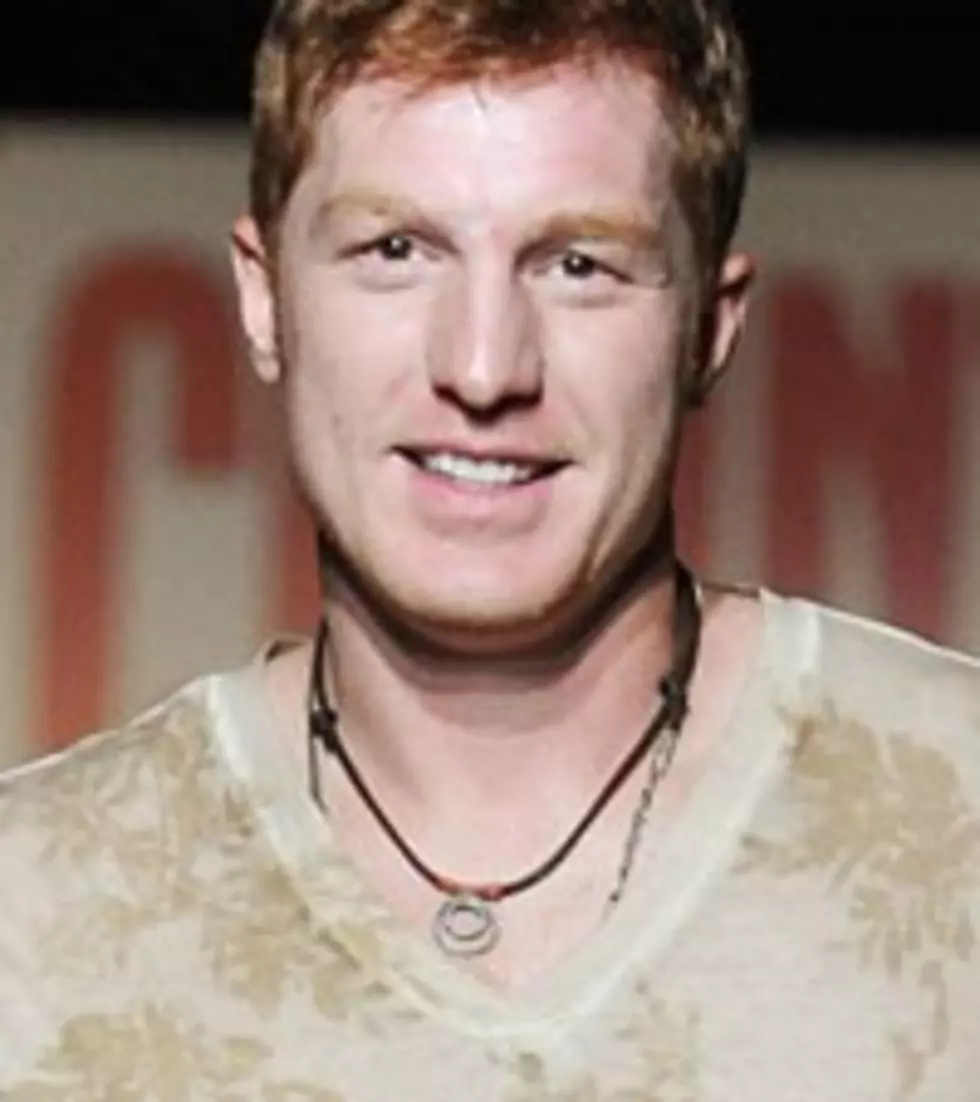 Ash Bowers Welcomes Baby Girl
Mike Coppola, Getty Images
Ash Bowers now has one of each! The country singer/songwriter and wife Jennifer welcomed a daughter, Finley CiAnn Bowers, on Dec. 9. With a head full of strawberry blond hair just like her dad's, the baby weighed in a 7 lbs, 4 oz.
"A HUGE THANK YOU to all of our family, and friends for all of the prayers, kind thoughts, text, and phone calls! We are so blessed in so many ways! God is Good!" Ash wrote on his Facebook page.
Finley joins big brother Elan, who was born in June of 2010.
Signed to Stoney Creek Records, Ash is working on his upcoming album with famed producer Buddy Cannon (who's worked with Kenny Chesney and Willie Nelson, among a long list of artists). The Tennessee native's current single is the catchy 'I Still Believe in That,' a tune about staying true to your values.
Watch 'Ash Wednesdays' Webisode 1