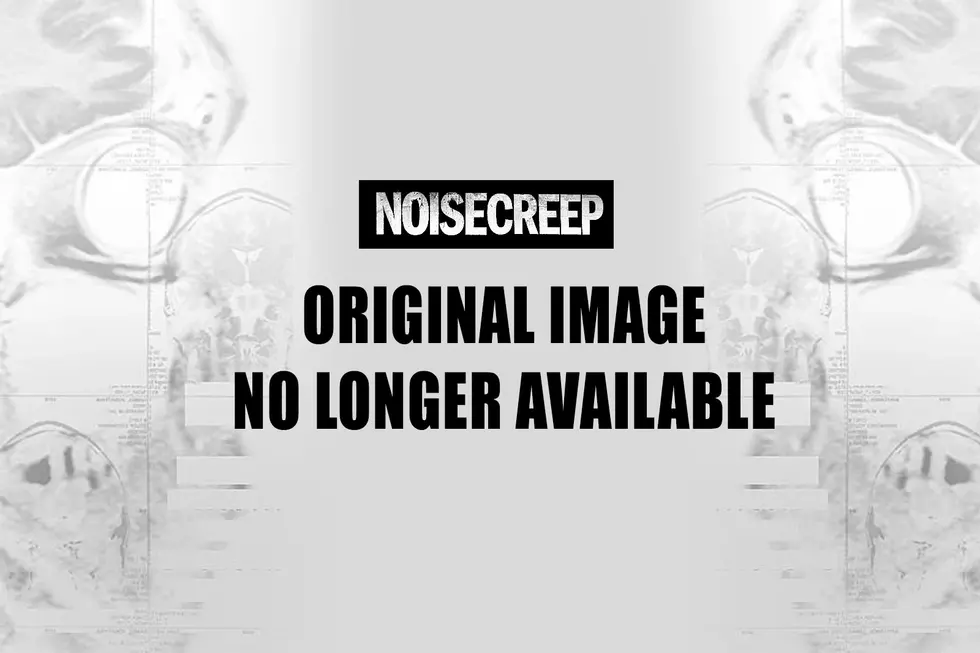 AOL Radio Relaunches With New Features and 200+ Stations
AOL
AOL Music is excited to bring you the new and improved AOL Radio powered by Slacker, featuring an enhanced radio experience for the web and mobile devices. What can you expect? All-new personalization features, including custom artist and song stations, easy navigation and sharing capabilities, 50 percent fewer commercial interruptions and taste-specific experiences of fantastic selections from our mega catalog of more than 10 million songs!
Explore the hottest new tunes, the rarest cuts and the greatest mixes with our free player. Build custom artist and song stations on your mobile device with our new iPhone and iPad apps, now available here.
Country lovers can tap their toes to stations like Top Country, New Country First, and '00s Country. We've got tunes for every taste, with 200+ stations programmed by AOL Radio's expert music directors, plus new stations including Dubstep, Coffee Corner, ESPN Radio and ABC News coming soon.
Mad for pop? Check out Fresh 40, New Pop First, and Top Pop. Whether you're old-school, new-school or so-new-you-haven't-even-heard-it school, hip-hop enthusiasts can tune into Top Jams, Top Hip Hop, New Hip-Hop First and more. The latest, greatest indie, experimental and cross-genre discoveries can be made at Indie Rock Mix, New Indie First and Melancholia. For metal enthusiasts, AOL Radio offers Metal Mosh Pit, Xtreme Alt Rock, and New Metal First, just to name a few.
Want to upgrade? Coming next month, AOL Radio will offer two premium services -- Radio Plus and Premium Radio for audio and banner-ad-free listening, unlimited song skips, news radio, complete song lyrics and ability to store stations on your mobile phone so you can listen without an internet connection and more.