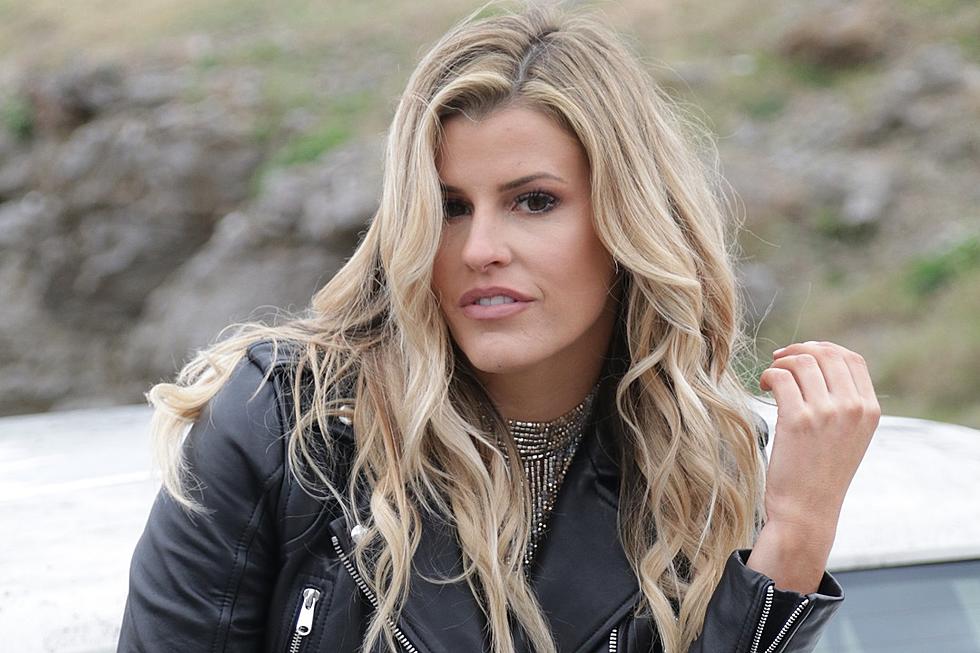 Amy Wilcox, 'Fortune Teller' [Exclusive Premiere]
Courtesy of Marbaloo
Singer-songwriter Amy Wilcox is premiering her new song "Fortune Teller" exclusively for readers of The Boot. Press play below to listen to the thumping throwback track.
On "Fortune Teller," Wilcox's vocals recall the vibes of Sheryl Crow and Shelby Lynne as she pleads with the titular fortune teller to give her a little head start on finding the love she deserves: "Tell me that it's certain, all signs point to yes / I wanna see behind the curtain, I need you to confess," Wilcox sings. "Some kind of love is gonna find me, what kind of love is gonna find me? / Show me the way so I can find it first."
According to Wilcox, "Fortune Teller" was inspired by a real-life fortune teller she met in Washington, DC. At the time, Wilcox was battling writer's block and dealing with some personal issues, so she went to visit this woman, who had been described to Wilcox as "life-changing."
"I walked through her door and she looked right at me and said, 'Please don't give up on your creativity. The world needs to hear you,'" Wilcox recalls, "and I truly believe that was the validation I needed in that moment to push through and get my music heard."
Fans may recognize Wilcox from her stint on A&E's reality show Crazy Hearts: Nashville, which chronicled the lives of country artists trying to score their big breaks in Music City. After touring with artists such as Kellie Pickler, Luke Bryan, Blake Shelton, and Brothers Osborne, Wilcox headed to California in search of creative, spiritual and emotional inspiration.
That big move from Nashville to California is the inspiration for West, Wilcox's forthcoming EP, on which "Fortune Teller" appears. As its name might indicate, the record takes its sonic inspiration from the breezy, desolate vibes of the American West.
"Growing up listening to Jackson Browne, Poco and the Eagles had a huge impact on my own musical style, and I decided to visit LA to reconnect with those early influences," Wilcox says. "I wasn't sure what the future of my music would hold, but in my search for a new direction, this seemed like a good place to start."
West is set for release in March. Fans can keep up with Wilcox via her website.
Listen to Amy WIlcox's "Fortune Teller"
Meet The Boot's 2019 Artists to Watch