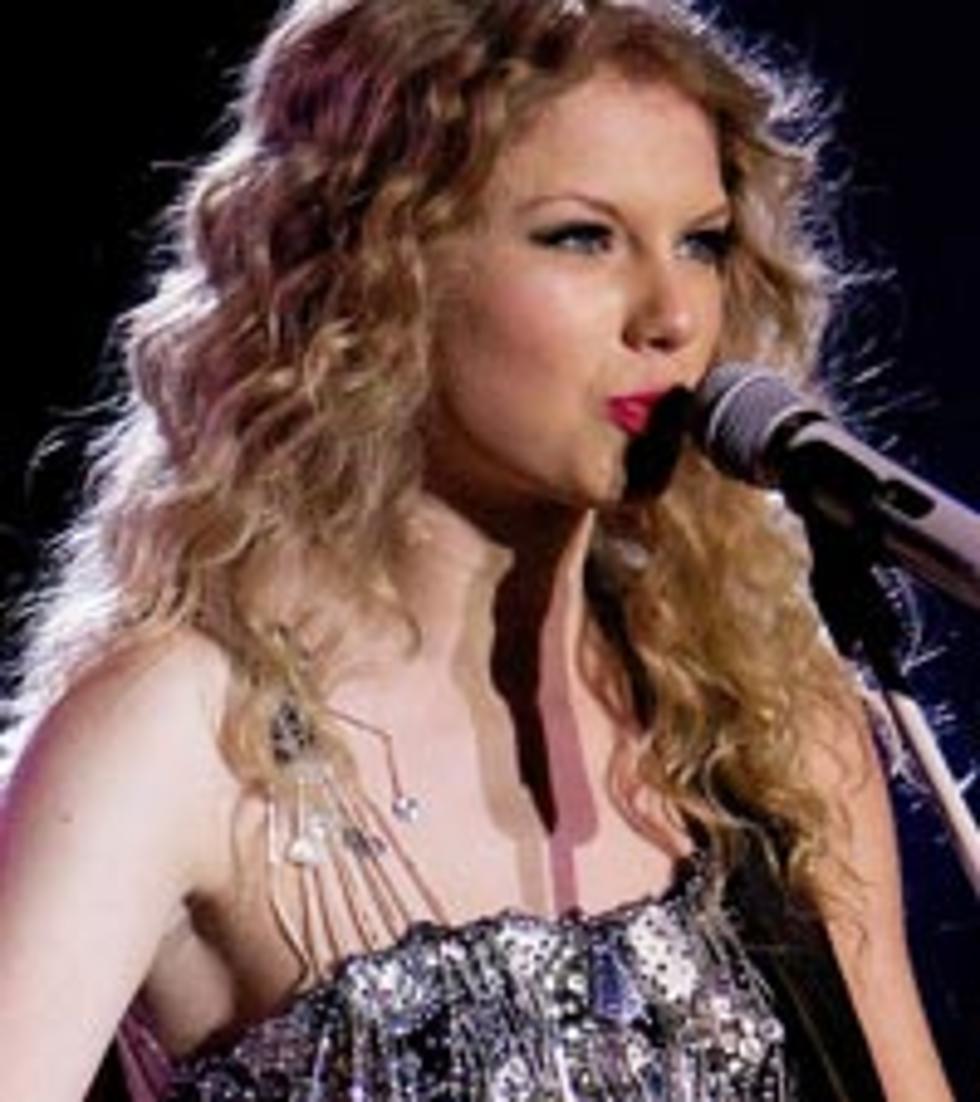 Taylor Swift, Emmylou Harris + More Set for All for the Hall Show
Austin K. Swift, Getty Images
Taylor Swift has been announced as one of the performers for the All for the Hall fundraising concert event, to be held September 23 at Club Nokia in Los Angeles. The country superstar appeared at last year's event, also in L.A., as well as the All for the Hall concert held in Nashville in October.
The concert, to help raise funds for Nashville's Country Music Hall of Fame and Museum, will follow the same "guitar pull" format as last year and will feature performances by Country Music Hall of Fame members Emmylou Harris and Kris Kristofferson. The identity of a fourth artist who will join them is being kept under wraps.
Launched by the Museum in 2005, All for the Hall addresses the legendary institution's need for long-term financial security. Previous All for the Hall events were held in New York in 2007 and 2008.
"This year especially, the event will provide much needed support as Nashville works to recover from the devastating impact of a once-every-500-years flood," said Director Kyle Young in a statement. "While our exhibits and collections are all on upper floors and never in danger, flood waters did reach [in the words of the classic Johnny Cash song] 'five feet high and rising' in our ground-floor Ford Theater."
All for the Hall Los Angeles patrons are offered their choice of seating for 10 for $10,000, or seating for five for $5,000. Individual tickets are available at $1000 per seat. A cocktail reception and dinner will precede the guitar pull. To purchase tickets or for more information, patrons may contact Holly Lane at hlane@countrymusichalloffame.org or call (615) 416-2035 or (800) 852-6437.
Download Taylor Swift Songs