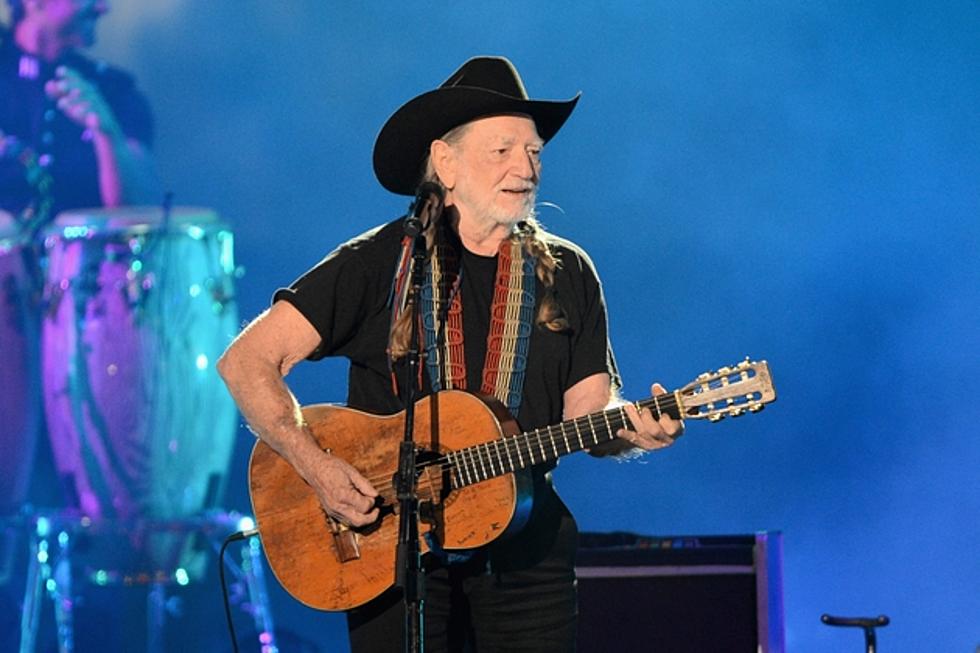 'Austin City Limits' Announces Hall of Fame
Jason Merritt, Getty Images
'Austin City Limits' has announced the launch of the Austin City Limits Hall of Fame, honoring Willie Nelson and Stevie Ray Vaughan & Double Trouble as its first musical inductees.
The inaugural induction ceremony is set to take place on Saturday, April 26, as part of the television series' upcoming 40th anniversary celebration. Along with Nelson and Vaughan, show creator Bill Arhos and longtime University of Texas football coach Darrell K. Royal will be inducted into the Hall of Fame during the ceremony. Vaughan and Royal will be inducted posthumously.
"There are other Halls of Fame, but none quite like this," says ACL Executive Producer Terry Lickona. "'Austin City Limits' has become a unique American institution, in both the worlds of popular music and television. It has such a rich history and legacy that we decided it was time to celebrate and honor the artists and individuals who made it what it is today."
The ceremony will be an annual event, with new inductees honored each year. Details about the physical Hall of Fame will be announced at this years' event.