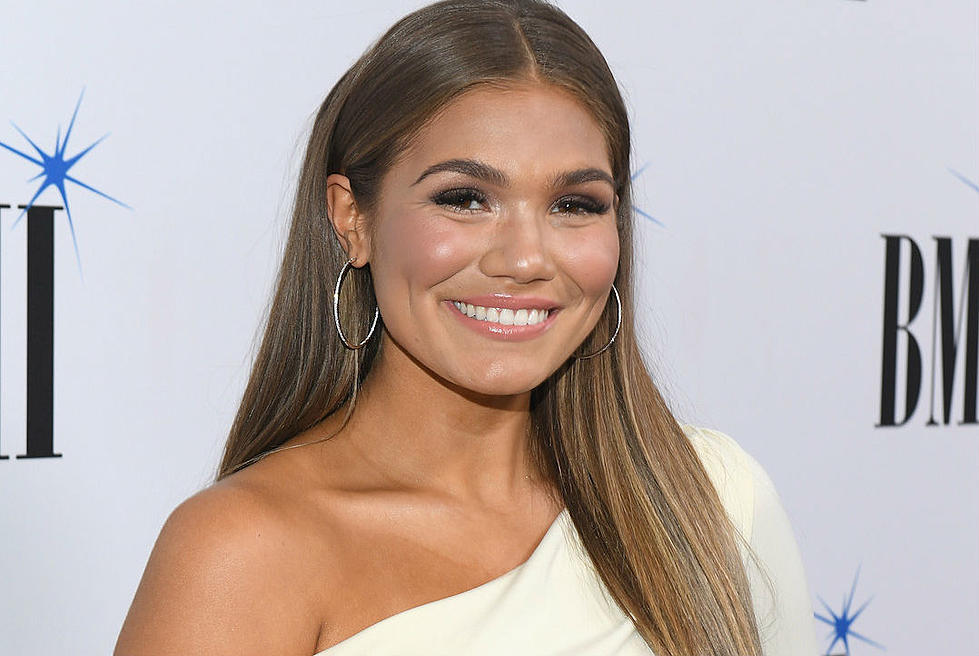 Abby Anderson 'Thrives on Spontaneity' When Creating New Music
Jason Kempin, Getty Images
While riding the high from her recently released new single "Good Lord," country up-and-comer Abby Anderson is looking forward to the release of new music later in 2019. "We're sitting on a bunch of songs right now," she tells The Boot.
Those songs were the result of an intuitive, spontaneous approach to creating music. In fact, the singer says she almost never goes into a writing session with a laid-out, rigidly designed plan for what she intends to accomplish that day.
"No, everything's different!" Anderson explains. "I'm more of a roll-with-the-punches, 'What am I feeling today?', 'What's going on with my life?' type of person."
Sometimes, Anderson walks into a writing session without any ideas at all. "Some days, I'll walk in and have a whole chorus done -- you know, like, 'This is what we're writing today.' Other days, I'll walk in, look at my co-writers, and be like, 'I got nothin'. What you got?'" she relates.
For Anderson, the musical magic is in the variety: "Every day is different. I think I thrive on that spontaneity," she adds.
The songs on Anderson's 2018 EP, I'm Good, made it onto that project's track list because Anderson loved them and they felt right for the project -- simple as that. Her new material, she says, will be compiled in largely the same fashion.
"I think I'm always gonna be the same as far as, 'Okay, do I like it? Yes. Does my label like it? Great.' Because you do really have to have everybody on the same page," Anderson concludes. "Usually, if I like it and it makes me happy, and it's a jam and I think it would go over great live, then we cut it."
In addition to the new music she's set to drop this year, Anderson will be on the road with pop-rock star Rob Thomas for his Summer 2019 Chip Tooth Smile Tour.
5 Things You Need to Know About Abby Anderson