Top 10 Lady Antebellum Songs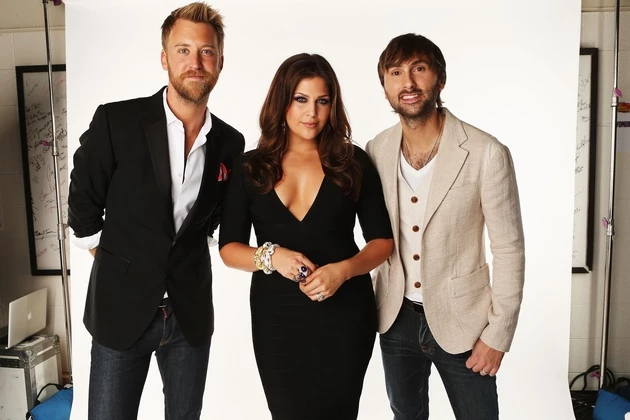 Lady Antebellum songs are some of the most popular of the last decade. Since the trio released their first single, "Love Don't Live Here," in 2007, they have placed a string of hit singles in a wide variety of styles on the country charts. The group relies on the vocal chemistry between Charles Kelley and Hillary Scott, as well as the instrumental and songwriting contributions of Dave Haywood, to form their unique sound.
Lady A have released fun, uptempo hits, as well as more serious fare, and pretty much everything in between — as you'll see on The Boot's list of the Top 10 Lady Antebellum Songs.