Summer Music: 10 Sun-Kissed Country Songs
"Summertime, and the livin' is easy" — so goes the old American standard. Since then, those words have been emulated by enough country stars to fill up a theme park. From songs about popular modes of transportation and the right thing to wear (or not wear), to one's frosty beverage of choice, The Boot dips our toes into this cool countdown of country music's essential sounds of summer.
10. 'Water,' Brad Paisley
Sun-soaked lyric: "All you really need this time of year is a pair of shades and an ice cold beer"
Aquaphobics (or, in Brad's word: "wusses") need not fear this H2O-soaked paean to one of the most essential of all elements. In spite of the fact that humans are more than 60 percent water, there can never be enough when it comes to wet and wild summer fun.
9. "Sweet Summer Lovin'," Dolly Parton
Sun-soaked lyric: "By a stream in the country, running barefoot and feeling free"
Rather than spend time at the beach or a barbecue, Dolly and the object of her affection are getting busy among the dandelions. We're not sure what candy wine is, but it sounds like just the thing to serve with a PG-rated summer fling.
Watch Dolly Perform "Sweet Summer Lovin'"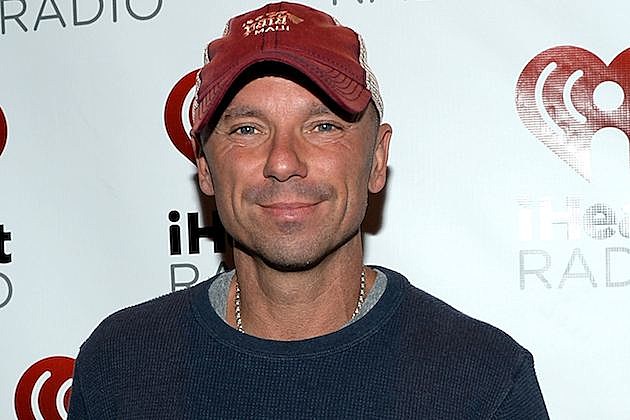 8. "No Shoes, No Shirt, No Problems," Kenny Chesney
Sun-soaked lyric:"The sun and the sand and a drink in my hand with no bottom"
Try to walk into a restaurant half-naked and you'll be asked to leave. But when it's vacation time, shirtless, barefoot and carefree is the only way to go — if you're a man, and as well-toned as Kenny. Speedo optional (and in most cases ill-advised).
Watch the "No Shoes, No Shirt, No Problems" Video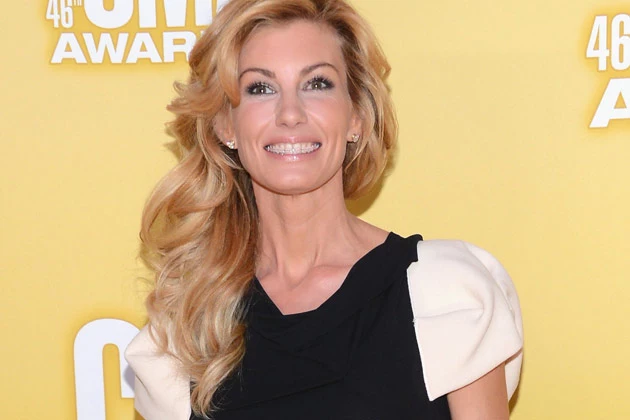 Sun-soaked lyric:"You'll see rock-hard bodies and bikini hotties/And everybody's got it goin' on"Faith joins the "barefoot ladies and tricked out Mercedes" crowd. But if straw sombreros and T-top Camaros are more your speed, there's a parking place for you, too. Who wouldn't want to join in on this Mississippi girl's good time in the summer sun?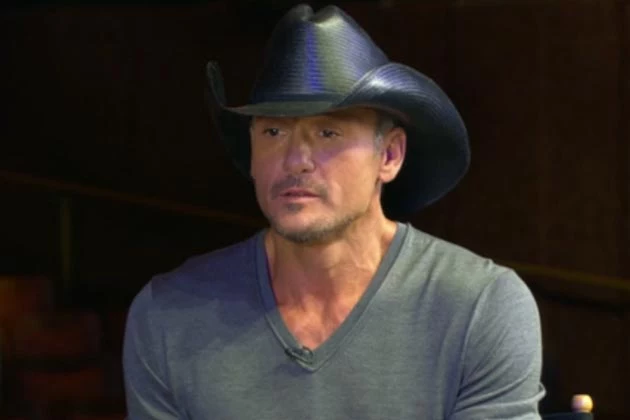 Sun-soaked lyric:"You had a suntan line and red lipstick/I worked so hard for that first kiss"Barbecue-stained T-shirt aside, a teenage boy's chance encounter with a hottie in a miniskirt on Labor Day sounds like an unforgettable late season fantasy. Flash forward a few years and those sweet summer memories are still strong.
5. "Strawberry Wine," Deana CarterSun-soaked lyric: "The hot July moon saw everything/My first taste of love, oh, bittersweet"
Some summer memories aren't exactly a day at the beach. Looking back on the loss of her innocence and reminiscing about a simpler time — when 30 was old — Deana vividly recalls, like they say in the movies, "that summer when everything changed." Bittersweet, indeed.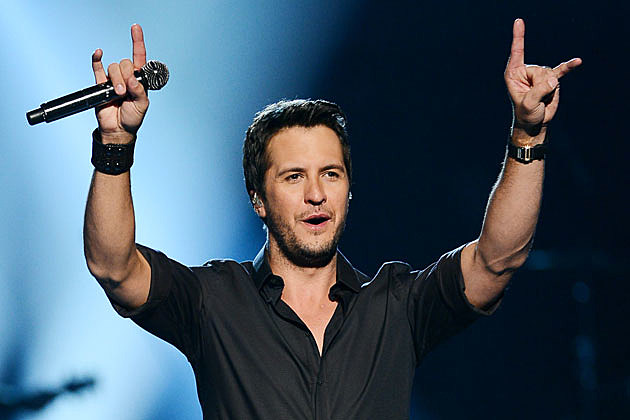 4. "Drunk on You," Luke Bryan
Sun-soaked lyric: "And when it gets a little bit hotter, we'll take off on out in the water"
An intoxicating romance is just the thing to keep a buzz going all summer long. So what if the object of your affection is a bit elusive (as depicted in Luke's drama-filled video)? The results can be sweeter, even after the buzz wears off.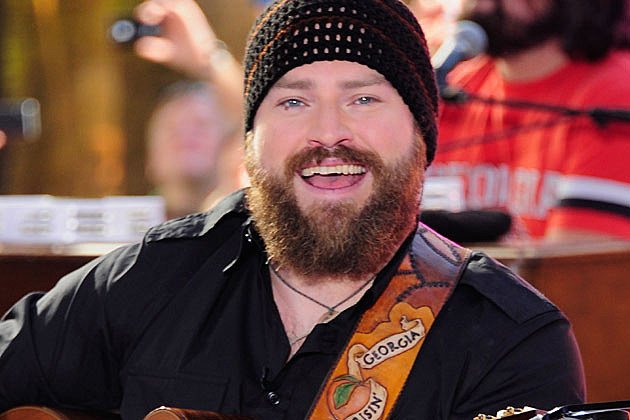 3. "Toes," Zac Brown Band
Sun-soaked lyric: "I got my toes in the water, ass in the sand, not a worry in the world, a cold beer in my hand."
Leaving Georgia for the warmer weather in Mexico, Zac and company return north but take the island with them. Even if it's all in the imagination, life is good. Let's hope, however, that Zac returns to more than just PBR. By our count, he's leaving behind beer, rum, Jaegermeister and tequila, not to mention a well-tanned bartender.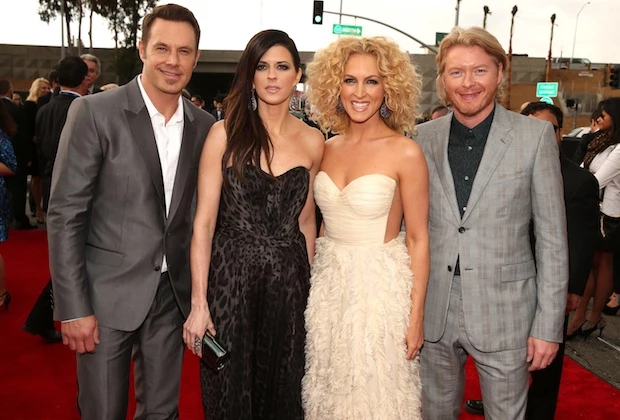 2. "Pontoon," Little Big Town
Sun-soaked lyric: "Makin' waves and catchin' rays up on the roof, jumpin' out the back, don't act like you don't want to"
Credit for the first pontoon boat goes to Minnesota farmer Ambrose Weeres. Sixty years after his invention, a quartet of country stars has made them the hottest summer accessory since the jet-ski. Thanks to Little Big Town, motorboatin' will once again only bring to mind one recreational activity.
1. "Chattahoochee," Alan Jackson
Sun-soaked lyric: "Down by the river on a Friday night/Pyramid of cans in the pale moonlight"
A burger and a grape snow cone aren't much consolation when it's obvious what you're really after. But Alan and friends still manage to make a party — and learn a few life lessons — out of stacking cans and swapping stories by that muddy Georgia river.