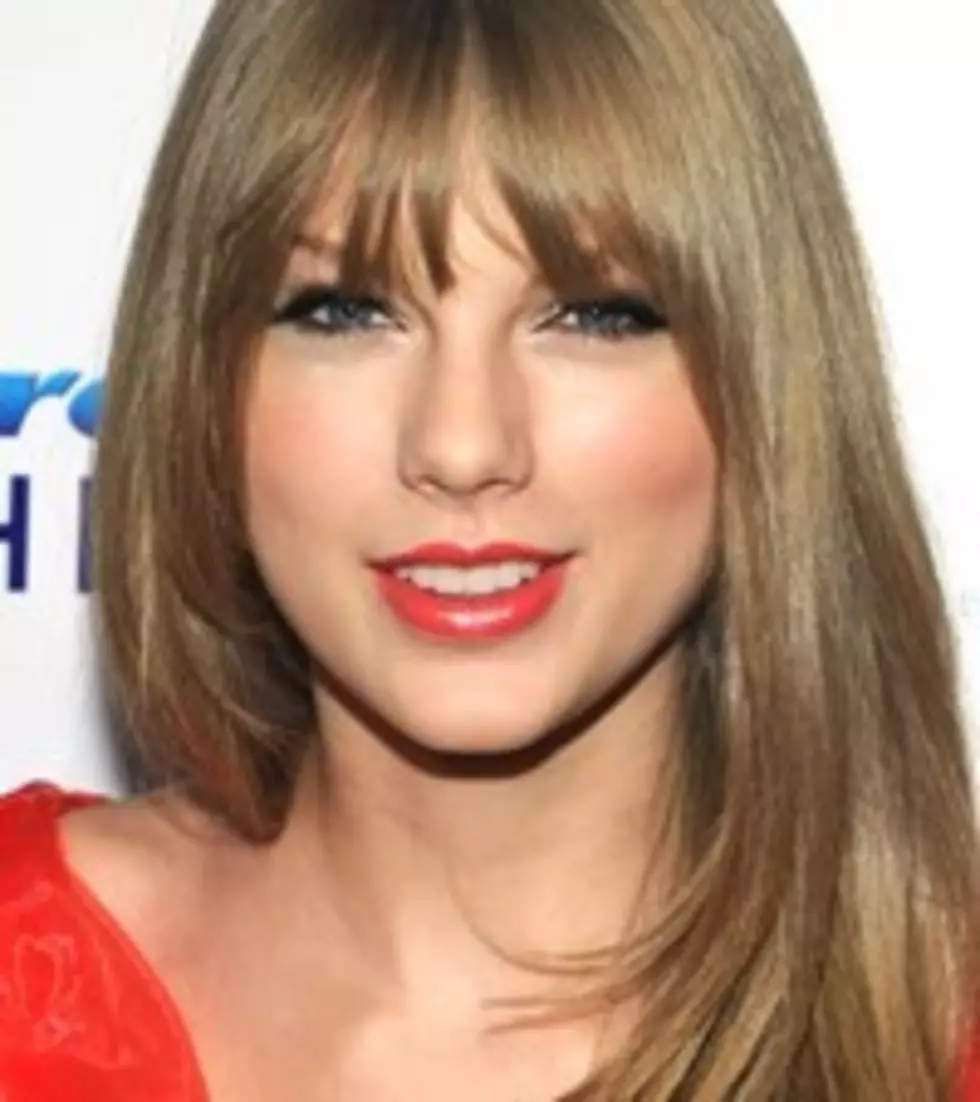 Taylor Swift and Civil Wars Are 'Safe and Sound' on the Charts
Larry Busacca, Getty Images
'Safe and Sound,' the hot new track from Taylor Swift and the Civil Wars came close to kicking Toby Keith's 'Red Solo Cup' out of the top spot on this week's Billboard Top Country Digital Tracks chart. The melancholy tune, from the soundtrack of the highly-anticipated big screen version of 'The Hunger Games,' roars onto the chart at No. 2, with 135,000 downloads registered since its surprise debut last week, according to Nielsen SoundScan.
Toby retains his hold on the top spot with 176,000 downloads of his party anthem. That's more than twice as many downloads as the tune tallied last week, perhaps in part due to the holiday version of the smash hit.
As the year winds down, country music can be found near the top of the list of the year's biggest-selling albums. Jason Aldean's 'My Kinda Party,' having sold 1.5 million copies in 2011, lands as the fifth-best-selling album of the year. Lady Antebellum, who remain at No. 1 on the country chart this week, scored the 10th-best-selling disc of the year with 'Own the Night' registering sales of nearly 1.2 million.
Taylor Swift had the third-biggest country disc with 2010's 'Speak Now' selling just shy of one million copies this year. Rounding out country's top five for the year were Scotty McCreery's 'Clear as Day' and Zac Brown Band's 'You Get What You Give.'
'Hunger Games,' starring Jennifer Lawrence, Josh Hutcherson and Liam Hemsworth, hits theaters March 23.
Listen to Taylor Swift & the Civil Wars, 'Safe and Sound'
Taylor Swift Talks Love Life