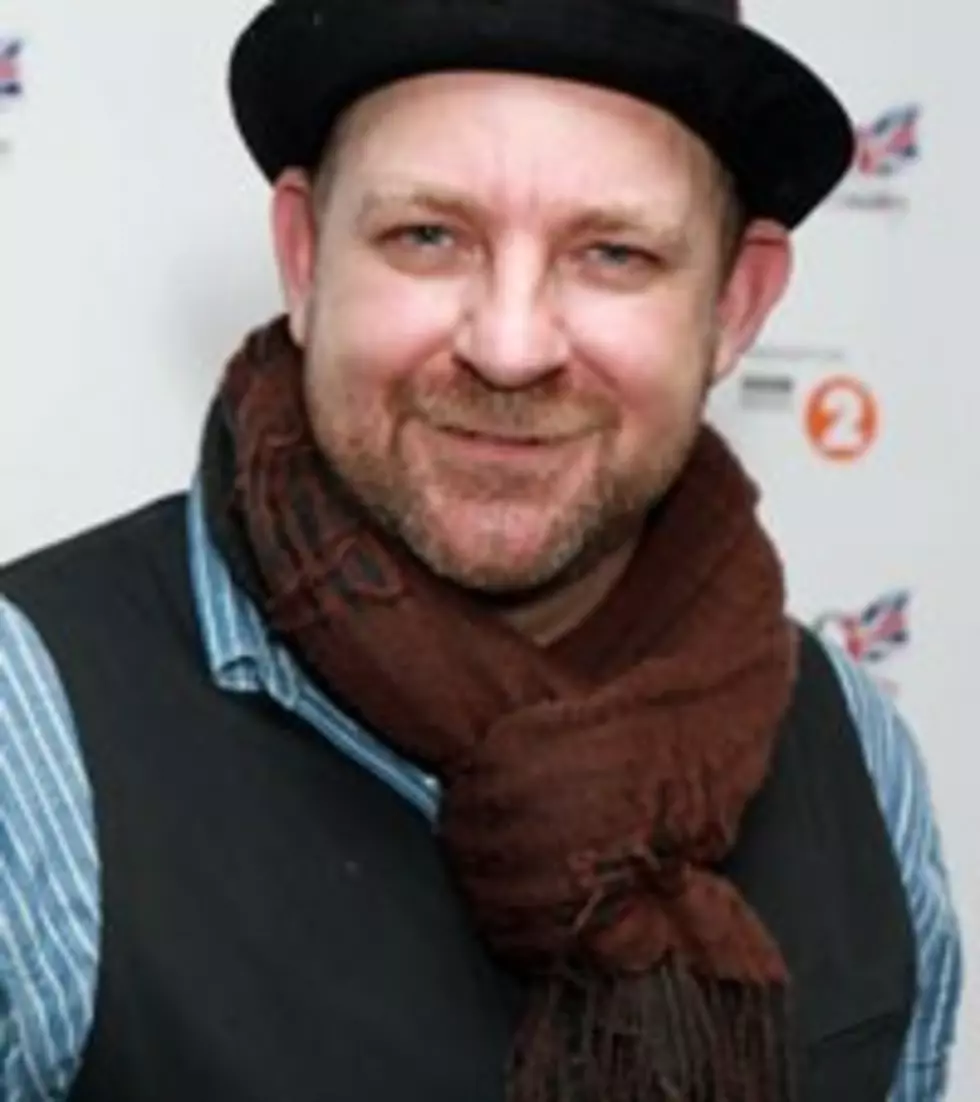 Kristian Bush: Solo Career for Sugarland Guitarist Doesn't Spell Duo's End
Redferns via Getty Images
Sugarland is taking a break from music while the duo's Jennifer Nettles bonds with her new baby boy, Magnus Hamilton, but that doesn't mean her partner, Kristian Bush, is taking time off as well. The Georgia native, who released a single, "Love or Money" in Europe last month, hints that the tune may result in a solo career of his own.
"If a record becomes part of this, absolutely, without blinking, I would tour," Kristian tells the Hollywood Reporter, adding that the ultimate decision isn't his alone. " [Universal Nashville head] Mike [Dungan]'s got a bunch on his plate because he's got four labels now. I don't know how quick they'll be interested in it. But don't think I won't ask the question. It's hard not to go back and look at my songwriting catalog and go, look, there are 600 to 700 songs here. There are 50 just from this year, and we're barely into April."
The prolific singer-songwriter shared "Love or Money" with fans while touring overseas solo, which included a gig at the packed-out C2C festival in London. Inspired by the overwhelmingly positive reaction to the new tune, Kristian decided to share the song with his U.S. fans as well, posting the song on YouTube for everyone to hear. But even with his new ambition, he insists there is still hope for more Sugarland music in the future.
"We haven't talked about an end date," he maintains. "We decided not to write anything for the next record until the other side of the baby, which seems like a good choice, because she's going to see world differently after the baby than before. So I think there's plenty of time [for solo projects] right now."
For now, Kristian is giving his duo partner his full support. "Jennifer wants to be a mom and experience that, and I totally understand because I have two kids and raised them through all this," he notes. "I think you have to trust mothers on that kind of stuff. In my experience, they sometimes want more time and sometimes get antsy that they want to get back to work. There's an identity thing that goes on where you spend so much time caring for your child that after a year or so you have to shake it off and go 'Who am I?' [Either way] I am nothing but supportive of that experience for her or anybody else."
Download "Love or Money" here.
Watch Kristian Bush's 'Love or Money' Lyric Video