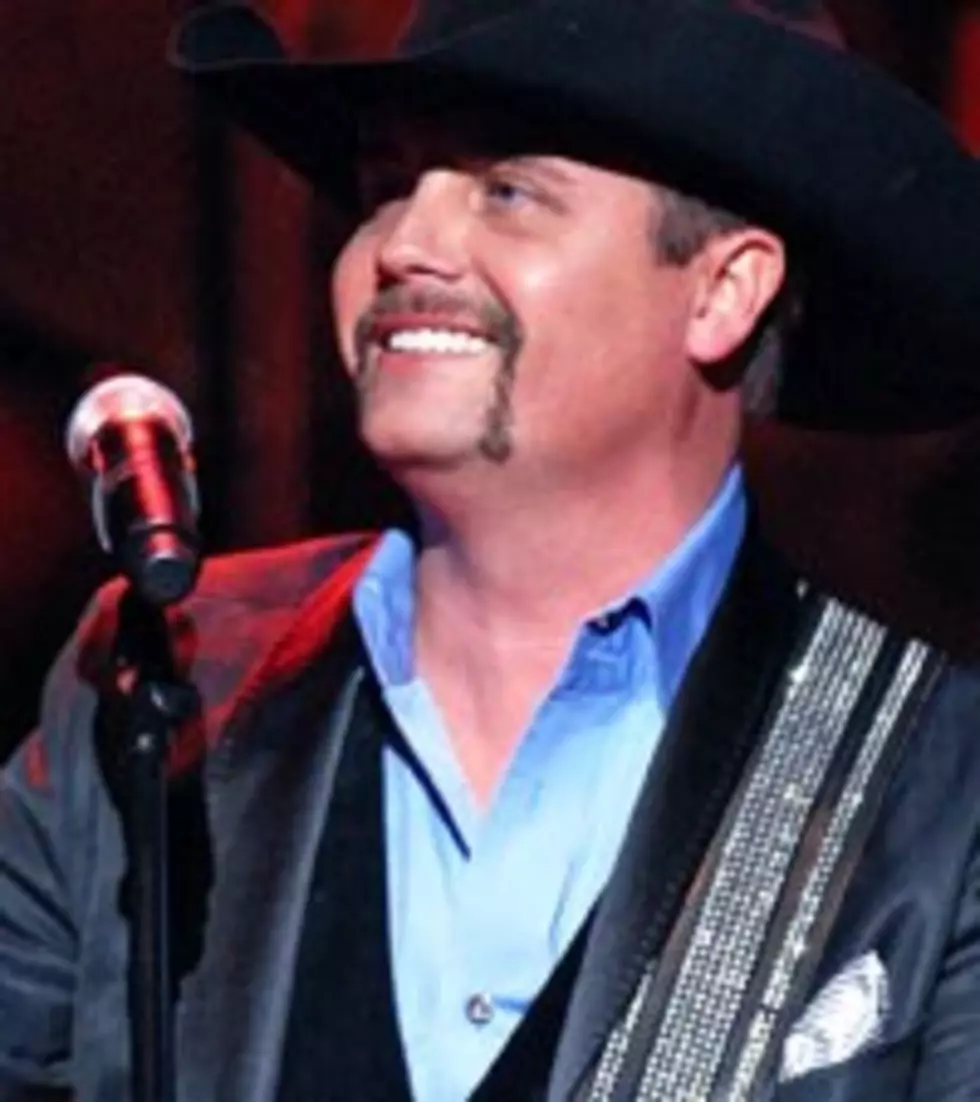 John Rich, 'The Next' Promo: Singer Gets Laughs in Preview of New Reality Series
Frederick Breedon, Getty Images for ACM
Frederick Breedon, Getty Images for ACM
There's no shortage of TV shows about wannabe singers, so credit the CW with finding a new angle. Next month, the network premieres "The Next: Fame Is at Your Doorstep," a reality series that finds four musical stars, one being country singer John Rich, moving in with up-and-coming musicians and mentoring them over 72-hour periods.
In the hilarious new promo below, John and his costars -- rapper Nelly, Latin-pop icon Gloria Estefan and pop heartthrob Joe Jonas -- riff on the idea that they'll make less-than-ideal house guests. The Big & Rich singer gets in the shower for one gag, and at the end, he offers his best guess regarding what "CW" stands for.
"The Next" premieres Aug. 16 on the CW.
Watch a Preview of 'The Next'
Watch More About 'The Star Next Door'
#fivemin-widget-blogsmith-image-113988{display:none;} .cke_show_borders #fivemin-widget-blogsmith-image-113988, #postcontentcontainer #fivemin-widget-blogsmith-image-113988{width:570px;height:411px;display:block;}

try{document.getElementById("fivemin-widget-blogsmith-image-113988").style.display="none";}catch(e){}