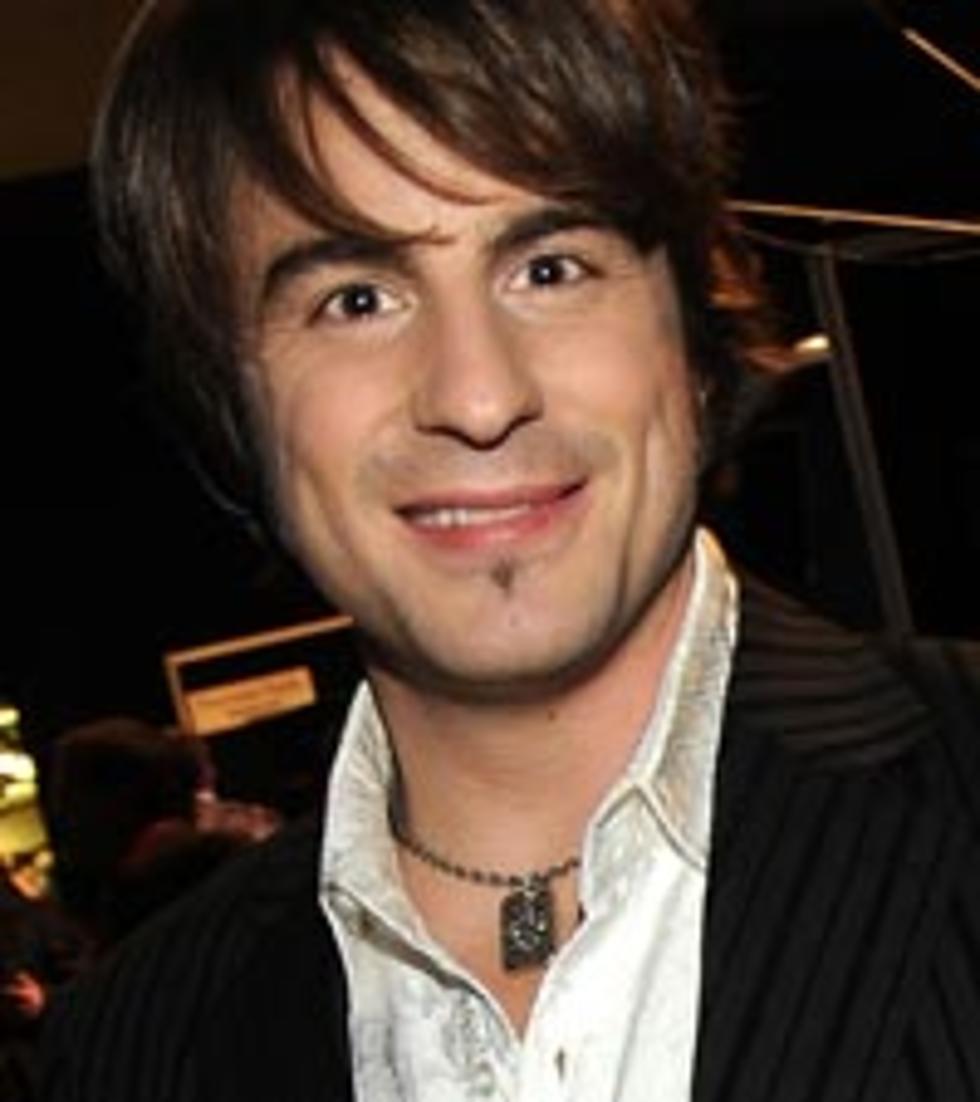 Jimmy Wayne to Speak at TEDx Conference
Rick Diamond, Getty Images
Jimmy Wayne will be among the celebrity guest speakers at the second annual TEDxNashville conference on April 9. This year's event, titled 'Wonder,' is designed for distinguished leaders in technology, entertainment, design, science, art, education, government, public policy, healthcare and other areas to share their thoughts and ideas focused on creating positive changes in our society.
Jimmy's inclusion in the event is in recognition for his work last year on the Meet Me Halfway solo-walk across America in support of the plight of teen homelessness.
"Speaking at Tedx is an elite platform where many great speakers from all walks of life have spoken on just about every issue there is," Jimmy tells The Boot. "I am humbled to have been chosen among other great speakers to speak about my life as a homeless teen and how an elderly couple planted the seed that inspired a sense of wonder which led me to where I am today."
Other celebrities and speakers for the event will include actress Ashley Judd, singer-songwriter Jill Sobule and songwriter Roger Cook.
The TEDxNashville main event for 2011 will be held in the Tennessee Performing Arts Center's Polk Theater on Saturday, April 9. Tickets are priced at $65 and can be purchased by clicking here. For more information on TEDxNashville, visit its official website.
Earlier this week, Jimmy's 'Paper Angels' novel, which he co-authored with Travis Thrasher, became available for pre-order. The book will hit stands nationwide on November 1. To pre-order 'Paper Angels,' click here.
if(typeof AOLVP_cfg==='undefined')AOLVP_cfg=[];AOLVP_cfg.push({id:'AOLVP_74796579001','codever':0.1,'autoload':false,'autoplay':false,'displaymnads':true,'playerid':'89761511001','videoid':'74796579001','width':476,'height':357,'playertype':'inline','stillurl':'dynamic','videolink':'#','videotitle':'dynamic','videodesc':''});