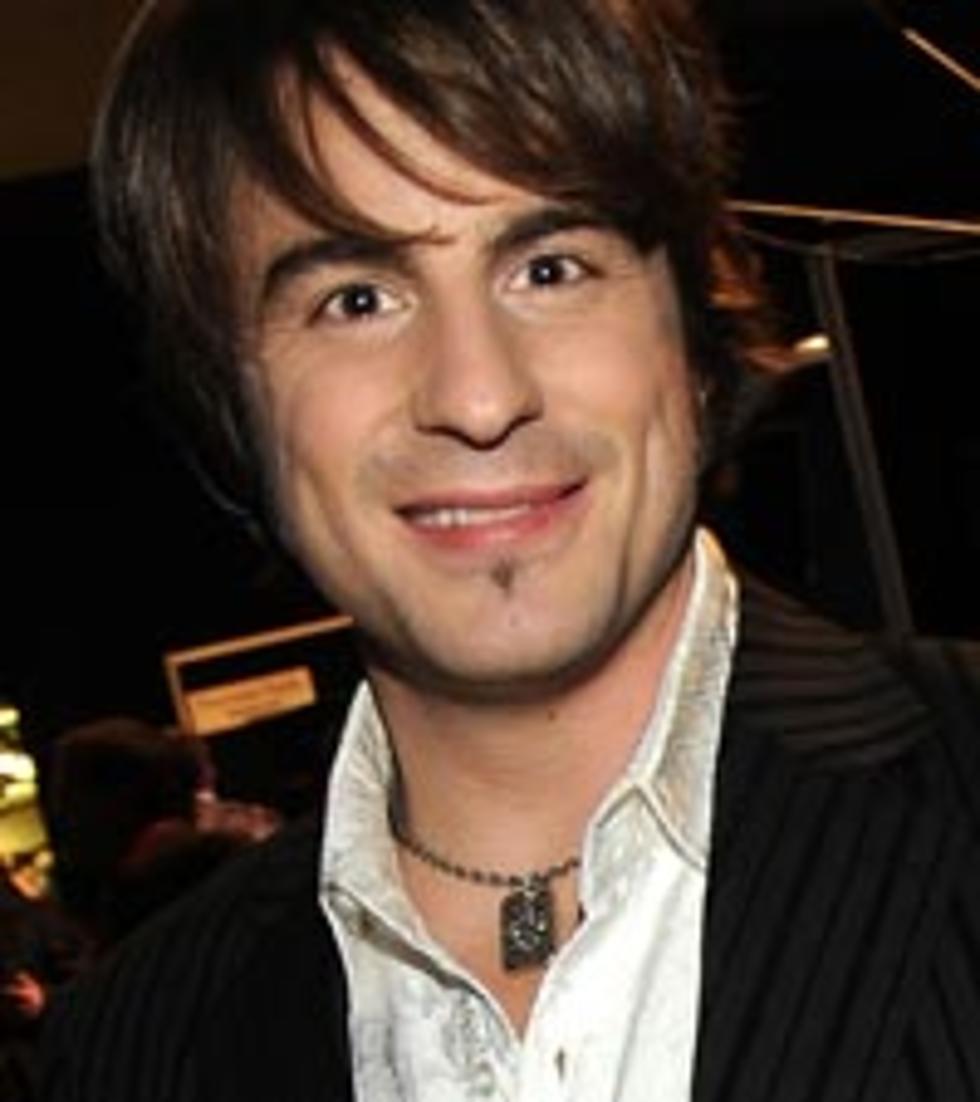 Jimmy Wayne Goes 'Home for the Holidays' in New TV Special
Rick Diamond, Getty Images
Jimmy Wayne knows a little something about foster children and the importance of a loving, caring family willing to take a chance on one or more of those children, as he was part of the foster care system from the age of 13. Earlier this year, he made a seven-month, 1700-mile walk across America called Meet Me Halfway to help raise awareness and funds for those at-risk youths aging out of the foster care system. Now, he will give back even more as he performs during the 12th Annual 'A Home for the Holidays' CBS-TV special later this month.
Jimmy was abandoned at a bus station when he was 13-years-old and shuffled through 12 schools and more than eight foster placements before he met Russell and Bea Costner, a couple in their 70s who opened their home and hearts to him. "I was 16 years old and that family changed my whole life, every cell in my body. I wouldn't be who I am today if it weren't for them."
The special highlights stories about foster care adoption to help raise awareness about the many children needing homes, and among the stars in previous years appearing on the show is Faith Hill, who was herself adopted at birth.
Christmas was an especially hard time for Jimmy and his sister, being in and out of foster homes. "My mom, she would always have to go and fill out those paper angel tree forms where you go down to the mall and you pull the angel off the tree and you buy the kid gifts," Jimmy tells The Boot. "There were a lot of Christmases that went by when we didn't get picked, but some we did. I remember one Christmas specifically, opening up a small gift, and it was a deck of Uno cards, and my sister opened up hers and it was a brown pair of men's socks. And I was talking to her and asked, 'Do you remember that?' And she said, 'Yes, and I remember how happy I was to have those socks because it snowed that Christmas."
The '12th Annual A Home for the Holidays' special airs Wednesday, December 22 from 8:00 - 9:00 PM ET on CBS.