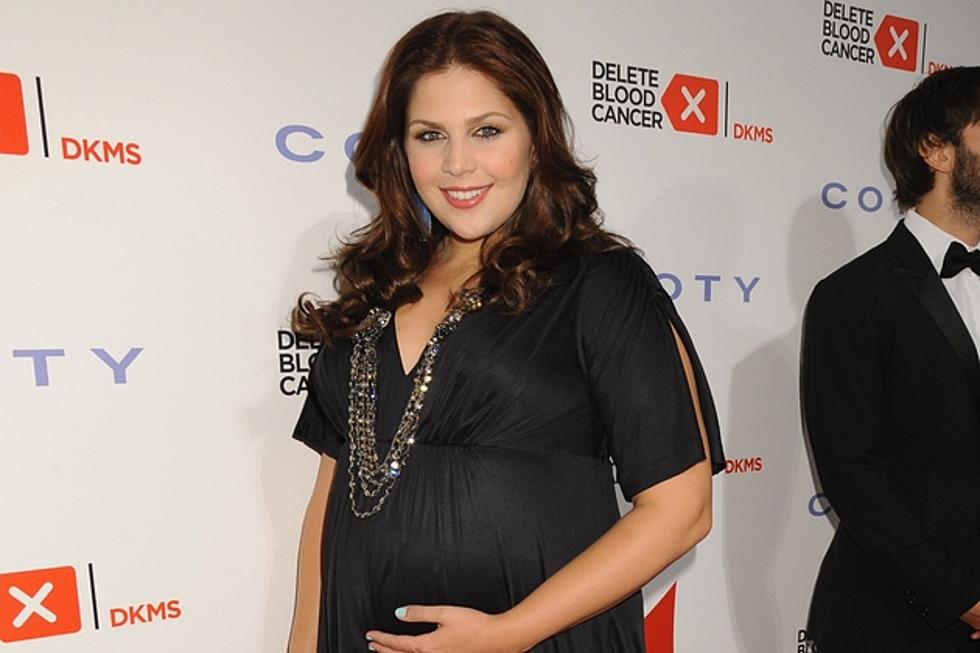 Hillary Scott Pregnant: Lady Antebellum Singer Reveals Baby News
Jennifer Graylock, Getty Images for Delete Blood Cancer-DKMS Americas
Hillary Scott is having a baby! The Lady Antebellum member, who wed drummer Chris Tyrell in January, took to her Facebook and Twitter pages to share the good news with friends and fans.
"Chris & I are excited to announce that our Christmas gift has arrived a little early this year! We are having a BABY! We feel so blessed!!!" she shared on Lady A's Facebook page.
There's no word yet on Hillary's due date. This will be the couple's first child, and the first baby for the Lady A trio. But this won't be the newlyweds' first addition to the family. They adopted an adorable dog named Hobbs in August.
As for Baby Tyrell's affect on the band's touring plans, things may have to change, as currently all three bandmates ride on the same bus. "There'll be a point, I think, when kids get in the picture and that might be a little harder," Lady A's Charles Kelley said earlier this year, laughing about their travel arrangements.
Congratulations to the parents-to-be!