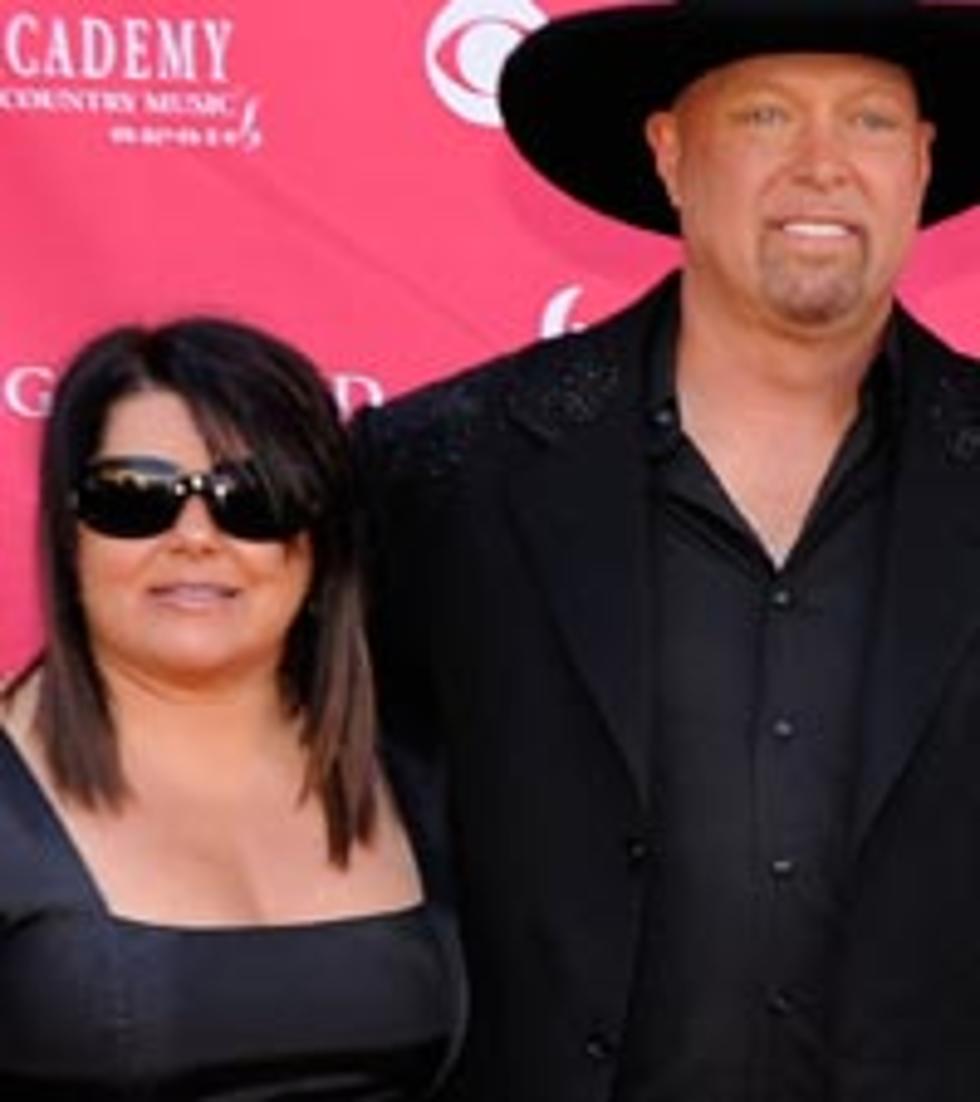 Eddie Montgomery's Wife Fires Back on Their Divorce
Charley Gallay, Getty Images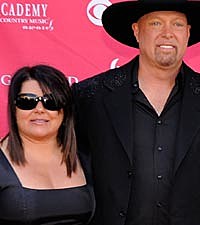 Charley Gallay, Getty Images
The only thing Eddie Montgomery and his estranged wife, Tracy, may agree on these days is that their marriage is over. The couple, who have four children, went public with their split earlier this week, when Eddie took to his Twitter and Facebook page to announce the news, accusing his former spouse of abandoning him because of his recent cancer diagnosis. Now, Tracy is speaking out.
"There are two sides to every story," she stated on her Facebook page (quote via USA Today). "Despite what is being said, Eddie's cancer had absolutely nothing to do with my decision. It's what the public doesn't know that finalized an extremely difficult decision that I was forced to make. I'd like to thank everyone for their kind words and support during this most traumatic time in our lives. For the sake of my children, I prefer to handle things from here on out in a private manner."
Eddie Montgomery, one-half of the award-winning duo Montgomery Gentry, has removed his anger-laced comments from the web, which stated in part, "U find out u got cancer then u found out ur wife can't handle that so she files for a divorce ... She says she's a Christian wow ..."
The divorce filing comes only two weeks after Eddie revealed on his website that he is battling prostate cancer and will undergo surgery in December, after Montgomery Gentry wrap up their tour tomorrow night (December 4) in Asheville, N.C. at the ACC Fan Fest. Recently splitting from their long-time record label, the duo say they are sticking together and exploring other label options.
if(typeof AOLVP_cfg==='undefined')AOLVP_cfg=[];AOLVP_cfg.push({id:'AOLVP_75080023001','codever':0.1,'autoload':false,'autoplay':false,'displaymnads':true,'playerid':'89761511001','videoid':'75080023001','width':476,'height':357,'playertype':'inline','stillurl':'dynamic','videolink':'#','videotitle':'dynamic','videodesc':''});