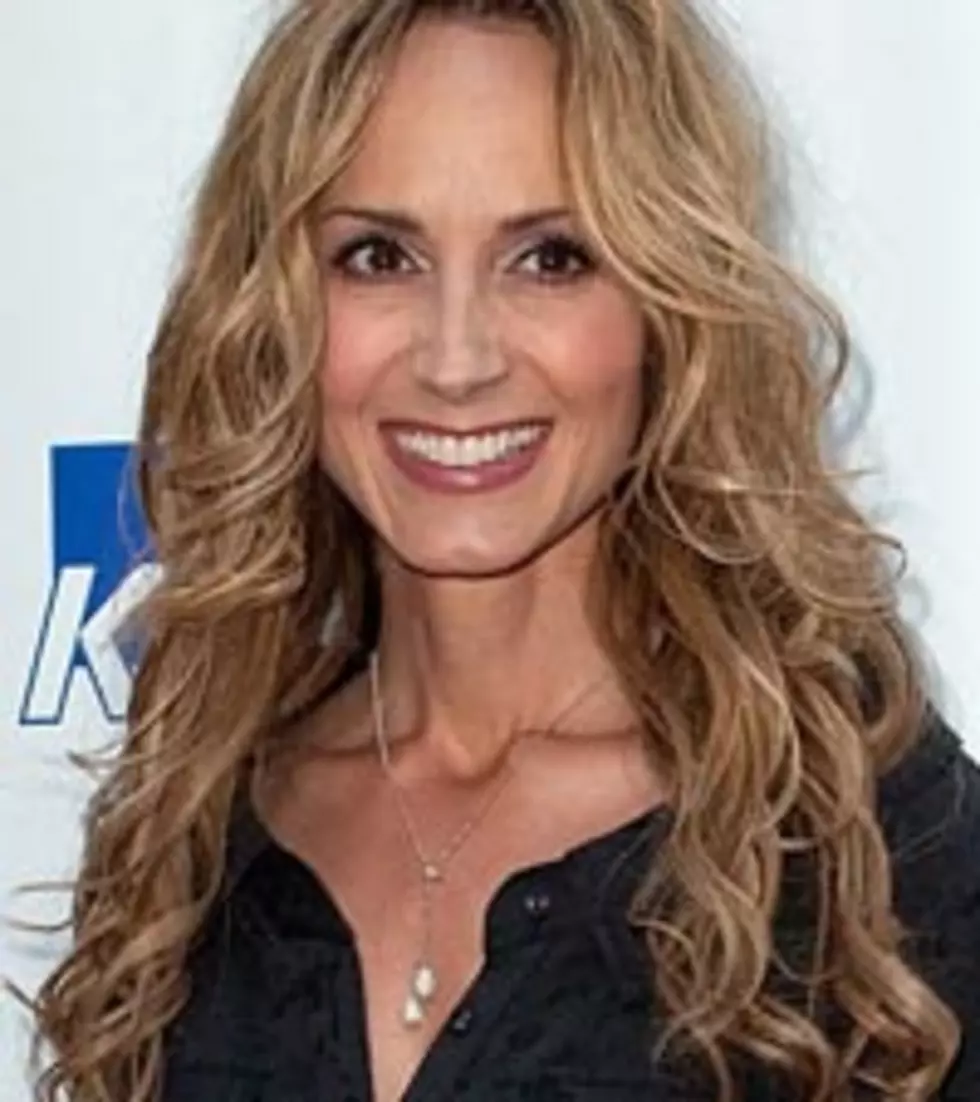 Chely Wright Bullied Since Coming Out, She Tells Larry King
Dario Cantatore, Getty Images
Chely Wright joined forces with Kathy Griffin, Wanda Sykes, Tim Gunn, Lance Bass and other high-profile celebrities on CNN's 'Larry King Live' Monday to speak out against the bullying of gay and lesbian teens. The program was in response to the high-profile deaths of several gay teens in the past week and the calls to stop the taunting that led to those tragedies.
When asked by Larry if being a lesbian is especially tough in the country music business, Chely acknowledged that it has been a difficult ride since announcing her sexual preference in May. Still, she said, it's equally challenging for all gays and lesbians.
"It's tough for every American who is gay or lesbian," said Chely. "It's tough for a junior high math teacher to be a lesbian. But, certainly, never having an openly gay or lesbian country music singer, yes, it's been tough."
Chely went on to discuss how she was bullied in school, though her classmates did not know she was gay. Since coming out, though, Chely says she has faced such adversity due to her sexual orientation.
"Since my coming out, I have been bullied," she said. "And it doesn't feel good."
Chely joined other celebrities in discussing programs and safe havens gay and lesbian children need to shelter them from bullying and its effects.
"What we are learning from students is that if an adult identifies himself as someone who shows respect and concern that can make all the difference," she said. "We have bullies in Congress. We have bullies in churches. We have adult bullies, too."
Although Chely told Larry King that she believes gay bullying can be halted, she said more work needs to be done to meet that goal.
"I'm optimistic but we all have to be paying attention," she warned. "This is the way I was born. I'm a Christian and I'm gay. Everyone should get the same shot [at success, despite sexual orientation]. Schools need to start paying attention to LGBT bullying now."