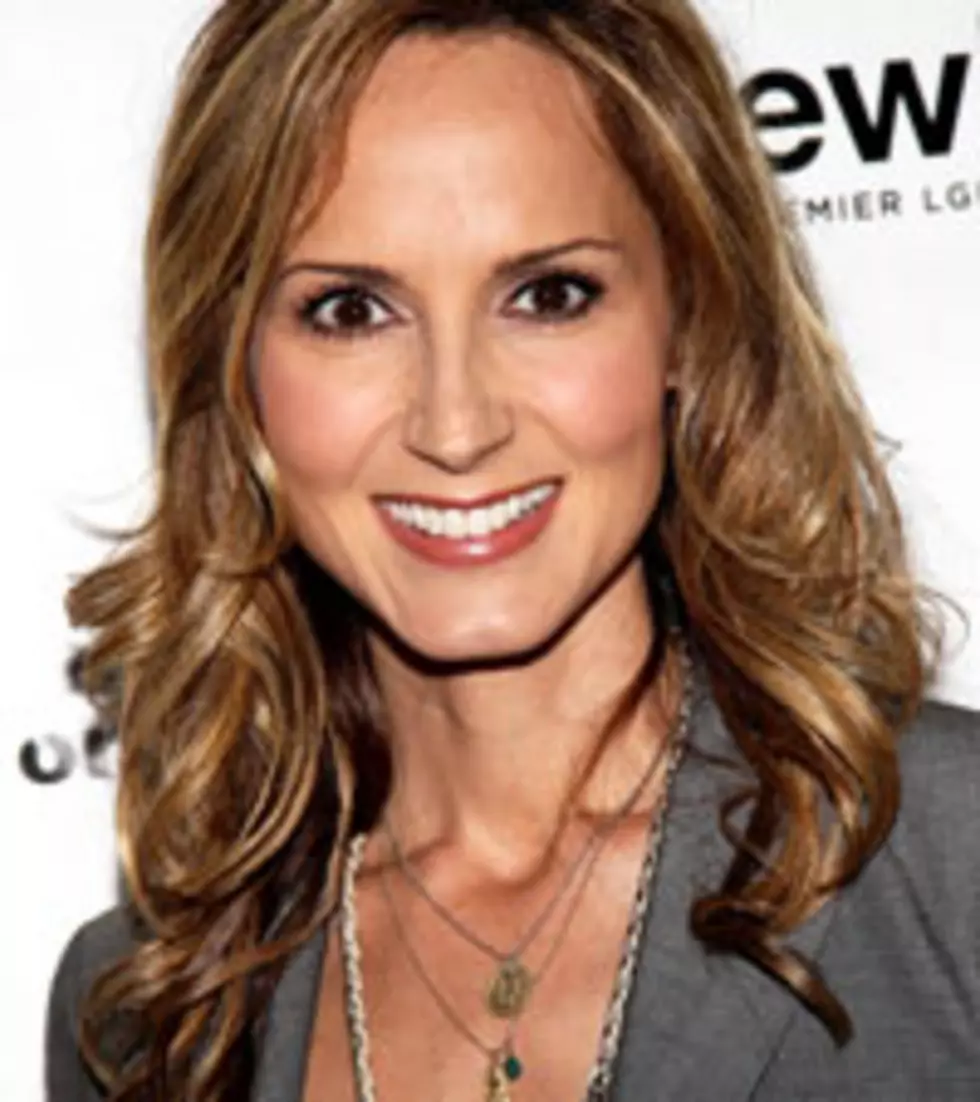 Chely Wright Receives Interfaith Alliance's Presidents Award
Steve Mack, FilmMagic
Chely Wright made a brave and largely unprecedented move in country music last year, when she came out publicly as a lesbian. The singer-songwriter followed up her revelation with a book, 'Like Me: Confessions of a Heartland Country Singer,' and started a charity called Like Me, which provides assistance, education and resources to members of the LGBT (Lesbian, Gay, Bi-sexual, Transgender) community, their families and friends. Now, the 41-year-old is being honored for her trail-blazing efforts to eliminate discrimination and help promote social equality.
Chely was the recipient Sunday night (Nov. 13) of the Interfaith Alliance's President's Award, a prestigious honor given at the annual Walter Cronkite Faith & Freedom Award dinner in New York. "What a terrific honor," she gushed upon being surprised with the award. "When you finally surrender, as I did after trying to control my life, and finally surrendering to God's power for what was in store for my life, my life actually became very easy in a lot of ways, and very magical."
The Missouri native wed LGBT activist and author Lauren Blitzer at an intimate ceremony in Connecticut in August. She also released a documentary detailing her coming out story, called 'Wish Me Away,' which won Best Documentary at the Los Angeles Film Festival. The 'Single White Female' singer is quick to give props to the filmmakers who so masterfully depicted her personal story.
"This is not my film," Chely insists to The Boot. "I obviously was the subject of it and I was as complicit as I could be in giving the filmmakers insight into my life. But I didn't say, 'You should go talk to this person or that person.' I made no calls along Music Row to find out if people were willing to participate in it. But I love that they told the story without disparaging the town and the music that I love."
Chely's latest album, 'Lifted Off the Ground,' was released last year. Download the album in its entirety here.