Whitney Duncan Reacts to Holly Bobo's Murder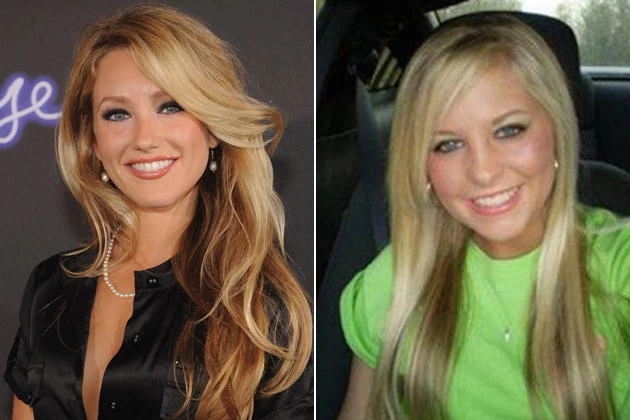 It was only a week ago that Whitney Duncan asked for prayers for her cousin, Holly Bobo, who disappeared three years ago. That case has now taken a devastating turn for the singer and her family.
29-year-old Zachary Adams has been charged with first degree murder and especially aggravated kidnapping in Bobo's case. It's a tragic end for her family and friends, who were holding out hope she would be returned safely to them.
Words can't describe the heartbreak. Thank u for the prayers. #HollyBobo

— Whitney Duncan (@whitneyduncan) March 5, 2014
The country singer remained optimistic that Bobo — a 20-year-old nursing student at the time of her disappearance — would be found alive. As the investigation seemed to gain intensity in the week leading up to Adams' arrest, Duncan continued to fill her Twitter feed with news and reminders to pray.
Thanks for all the prayers for #HollyBobo today. Hoping these searches lead us to answers and Holly's safe return! #bringHollyhome

— Whitney Duncan (@whitneyduncan) February 28, 2014
Bobo disappeared on April 13, 2011, outside of her Darden, Tenn. home, on her way to class at the University of Tennessee Martin. She was last seen walking into the woods with a man dressed in camouflage, at approximately 7:30 in the morning.
Adams was indicted days after the Tennessee Bureau of Investigation executed a series of search warrants related to the case. Authorities have not yet revealed what evidence they have discovered that led to his arrest and indictment.
Our thoughts and prayers go out to the Bobo family.