Top 5 Thomas Rhett Songs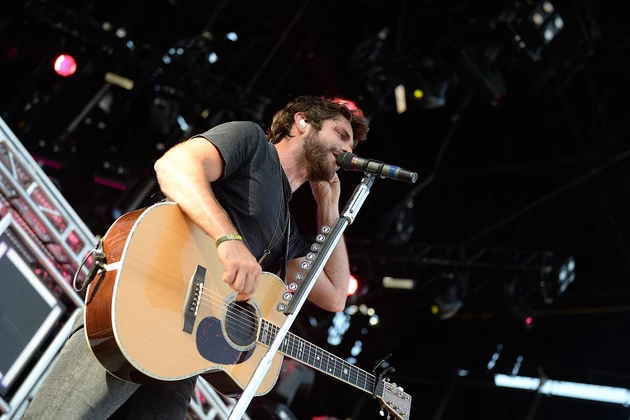 Watching Thomas Rhett's meteoric rise from a Big Machine-signed songwriter to a radio darling and tour-headlining country superstar has been nothing short of astounding.
Then again, the Georgia-born multi-hyphenate was blessed with good musical genes: His dad is Rhett Akins, who was a staple of the country radio charts in the 1990s and 2000s. Still, Rhett is forging his own unique path, courtesy of fresh-sounding songs that aren't afraid to stretch the boundaries of country music and incorporate other sounds and styles.
Rhett no doubt has a long career ahead of him. For now, however, here are his Top 5 songs.