Top 10 Jason Aldean Songs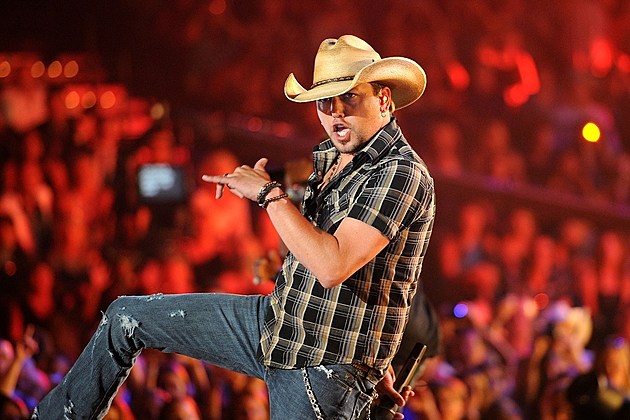 Jason Aldean songs are some of the most popular in contemporary country music. The country superstar has built an enormously successful career around his rockin' country sound, which emphasizes up-tempo, fun songs about the country lifestyle.
That's not to say that Aldean doesn't have his softer side. Though he doesn't show it often, he's capable of some gentler ballads, too, balancing out his party-hearty persona with a dose of heartache and romance here and there.
But it is the more raucous songs that have built his brand as one of the leading male country artists of his generation, capable of filling the largest concert arenas and even stadiums. The Boot takes a look at the best of his best with this list of the Top 10 Jason Aldean Songs.