Top 10 Country Music Songs of 2016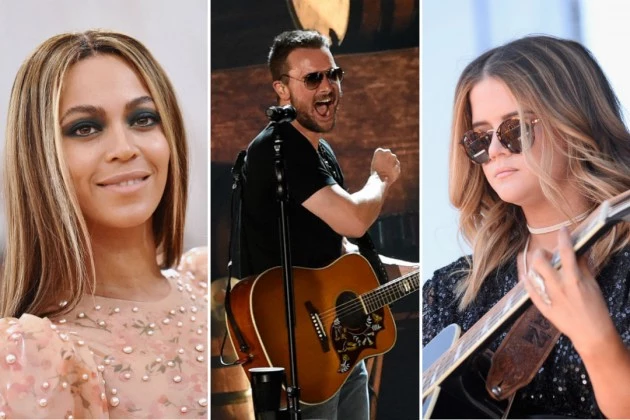 The year 2016 hasn't been an ordinary one, as The Boot's countdown of country music's best new songs of 2016 proves; after all, it isn't every year that Beyonce makes an appearance on a country music-focused list! But, in 2016, she does, along with nine other men and women who helped define the genre this year.
It's been quite a year for solo artists; in fact, there isn't a single duo or group on this list! But from Maren Morris' career-breaking tune to a song with a message that we all desperately need, The Boot's Top 10 Country Music Songs of 2016 list sums up this busy, good music-filled, a-little-bit-crazy year.