Sexy Country Stars Over 40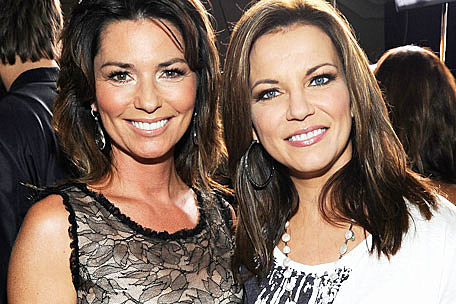 When it comes to country music's finest, age is definitely just a number. Faith Hill celebrated her 41st birthday by covering Shape magazine in a bikini. Martina McBride also sported a two-piece on the cover of Shape, looking every bit as buff as her 20-something co-cover girls, LeAnn Rimes and Julianne Hough. At 60, George Strait was recently named AARP's "Man on Fire," and at 49, Trace Adkins beat out guys half his age to be crowned Country Weekly magazine's sexiest male country star.
The Boot celebrates sexy stars over 40 in the photo gallery below.
See Photos of Sexy Country Stars Over 40
%VIRTUAL-MultiGallery-156457|150047|155241|140109%

Watch a Video of Hollywood's Sexiest Stars Over 40
#fivemin-widget-blogsmith-image-244971{display:none;} .cke_show_borders #fivemin-widget-blogsmith-image-244971, #postcontentcontainer #fivemin-widget-blogsmith-image-244971{width:570px;height:411px;display:block;}

try{document.getElementById("fivemin-widget-blogsmith-image-244971″).style.display="none";}catch(e){}