Top 20 Opening Lyrics in Country Music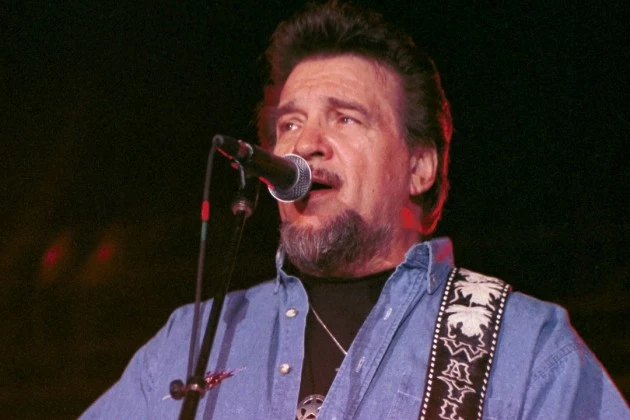 You know the old saying "You never get a second chance to make a first impression"? Well, that's just as true in music as it is in life!
Very few songs really grab the listener from the first line; it's a tough task, and we commend those that do it well. In their honor, we count down the best opening lyrics in the history of country music.