Poll: What's Your Favorite Trace Adkins Song?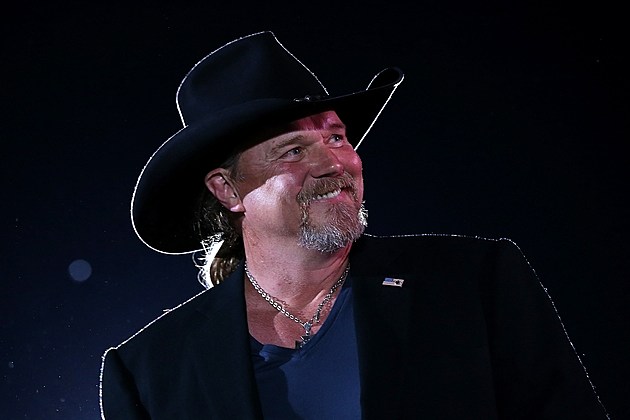 Hard to believe it's been 10 years since Trace Adkins was inducted into the Grand Ole Opry. He's built his hugely successful career on recording great songs in a variety of different styles.
He'd already had hits like 'I'm Tryin" and '(This Ain't No) Thinkin' Thing' by 2003, and since then he's just kept going, with 'Ladies Love Country Boys,' 'Arlington,' and the unforgettable 'Honky Tonk Badonkadonk.'
Which one of all of his hits is your favorite? Vote below as often as once an hour, and if you don't see your favorite, add it in the comments section. Don't forget to follow The Boot on Twitter, like us on Facebook, and subscribe to our newsletter for all the latest in country music news.