Poll: Who's Your Favorite Country Music Newcomer?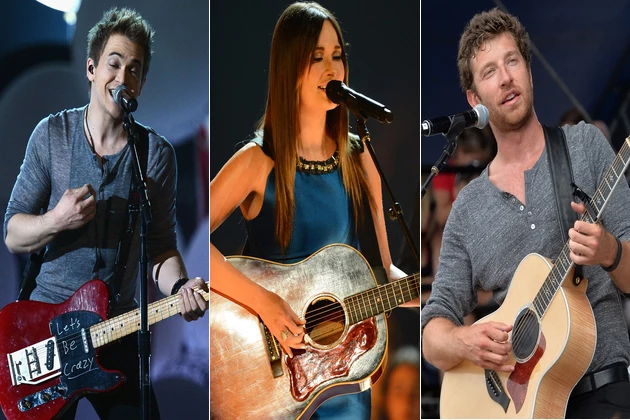 There's no shortage of hot new acts in country music this year.
From the hip, intelligent song craft of Kacey Musgraves, to the slick crossover country of Hunter Hayes, we've had several notable debuts in the last twelve months. Florida Georgia Line were practically unknown a year ago, and now they're breaking chart records. Thomas Rhett is climbing the charts again with his third single, 'It Goes Like This,' and Brett Eldredge recently scored a No. 1 hit with 'Don't Ya,' from his newly-released album 'Bring You Back.'
Which of these newcomers is your favorite? Vote as often as once an hour, and follow The Boot on Twitter, like us on Facebook, and subscribe to our newsletter for the latest in country music news. And if you don't see your favorite new act here, let us know in the comments below!