Eddie Montgomery Gets Married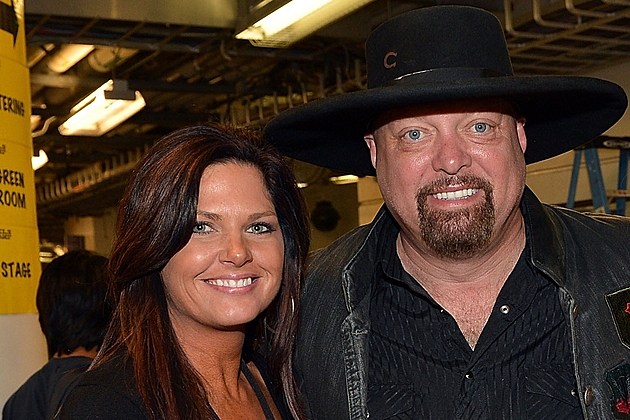 Montgomery Gentry singer Eddie Montgomery has married his longtime girlfriend, Jennifer Belcher.
The singer shared the happy news with fans via social media on Tuesday (April 29), along with another piece of not-so-good news.
We'll I've had an interestin last few days. I got hitched to THE @JenJenB1 and then got hit by a tornado last night! pic.twitter.com/uS8HMTnaLj

— Eddie Montgomery (@LuckymanEddie) April 29, 2014
The 50-year-old singer shot to fame as half of the duo with Troy Gentry, placing a string of hits that includes 'My Town,' 'Speed,' 'Gone' and 'Lucky Man.' In 2010 he was diagnosed with prostate cancer, and since then he has suffered a series of woes, including a divorce from his wife of 20 years, the closing of his restaurant and subsequent bankruptcy.
It appears the singer is finally rebounding. In addition to his new marriage, Montgomery Gentry recently announced a new deal with Blaster Records.
Congratulations to the happy couple!