Poll: Which Country Star Would You Like to See in Their Own Reality TV Show?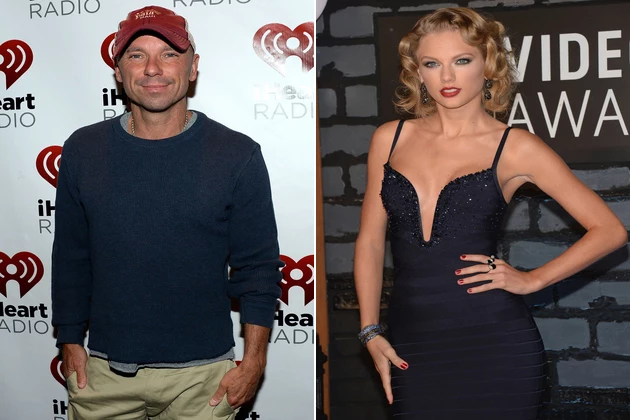 Reality television has become a permanent staple of American life. Everybody pretends to disdain it, but let's face it — somebody must be tuning in, or reality TV wouldn't have taken over the airwaves in such a big way.
Nashville is no stranger to the small screen. Stars like Trace Adkins and John Rich have competed on 'Celebrity Apprentice,' while Kellie Pickler took home the trophy on 'Dancing With the Stars.' Craig Morgan hosts a show, 'All Access Outdoors,' that chronicles his interest in extreme sports, and quite a few others have allowed the cameras into their lives.
There are two Nashville-themes reality shows coming right up; 'Nashville Confidential,' which will chronicle some of Nashville's power couples, and 'Crazy Hearts: Nashville,' which will follow the ups and downs of a group of aspiring musicians and industry insiders.
Which of the following country stars would you like to see star in their very own reality show? Not competing in a group or making an appearance, but as the focus of a docu-series that follows them in their day-to-day real lives?
Vote as often as once an hour, and if there's someone else you'd rather see, let us know in the comments section! Don't forget to follow The Boot on Twitter, like us on Facebook, and subscribe to our newsletter for all the latest in country music news.