Poll: What's Your Favorite Country Song About Fall?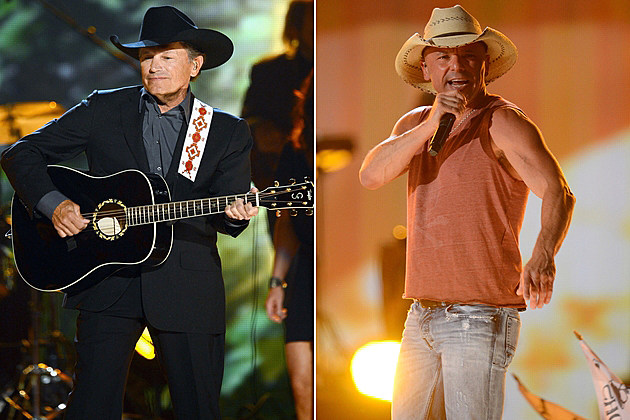 Now that fall is upon us, it's time to start turning our thought away from summertime parties and tailgating and look forward to football, hanging out in front of the fireplace and getting ready for the upcoming holidays.
Here are five country songs about fall. Which one of these is your favorite? Vote in our poll as often as once an hour. Don't forget to follow The Boot on Twitter, like us on Facebook, and subscribe to our newsletter for all the latest in country music news!