Poll: What's the Best Country Song About Being Broke?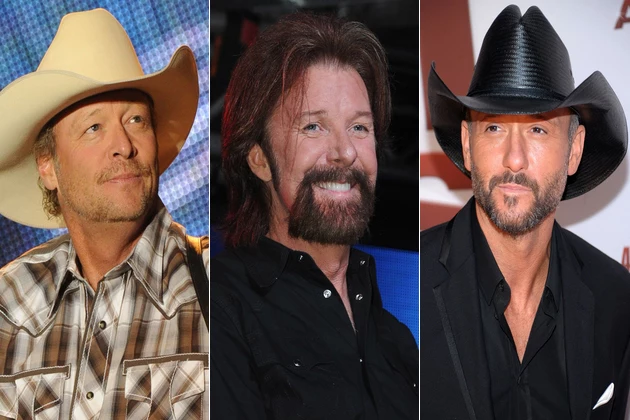 As the country experiences hard times yet again because of ongoing debates about government spending, more and more hard-working Americans are having to tighten their belts even tighter. But that's nothing new to country music fans — country music has plenty of songs to go along with financial struggle.
Proud country fans everywhere know what it's like to be down to their 'Last Dollar,' as Tim McGraw puts it, or have 'Too Much Month at the End of the Money,' as Marty Stuart sums it up. Money struggles come and go — but the songs they inspire remain a part of the fabric of country music forever.
Which of the following songs is the best country song about being broke? You can vote as often as once an hour, and if you don't see your favorite here, don't hesitate to suggest it in the comments section below.
Follow The Boot on Twitter, like us on Facebook, and subscribe to our newsletter for all the latest in country music news.