Chuck Wicks Announces New Record Deal, Album + Single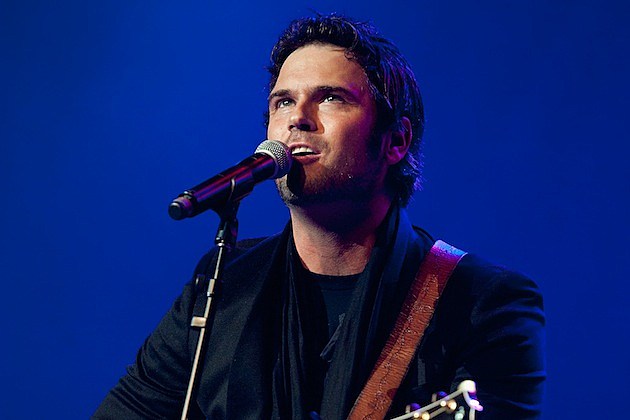 Chuck Wicks has announced via his Facebook page that he has a new record deal, and is releasing a new album and single.
The singer has signed a deal with Blaster Records, home of Hank Williams Jr., Aaron Lewis and Jared Ashley. Wicks' 5-song EP 'Rough,' which he released independently in April, will reportedly make up half of the new album. He will be spending the rest of the holidays recording six new songs.
A new single from the record will be released toward the end of January. Wicks says in the video that he will release more details about what the single will be in the next couple of weeks.
"Thank you guys so much for hanging in there will me," he shares. "Some of you guys have followed me since day one, some of you this might be your first time, some of you might see this video that your friend shared and be like 'who is this guy and why is he talking to me?' But, thank you guys so much."