Poll: What's the Best Country Song About Drinking?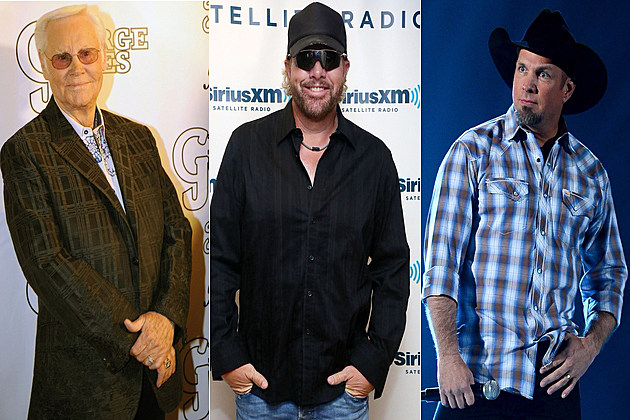 Country music was practically founded on drinking songs. Since the genre leans so heavily on heartache songs, and heartache and drinking go together like biscuits and gravy, it's no surprise that there are many, many great, classic country songs about drinking.
In fact, there are so many that it's really difficult to even cut the choices down to the following ten for this poll. Vote for your favorite country drinking song below as often as once an hour, and if you don't see your favorite here, let us know what it is in the comments section!
Vote as often as once an hour, and be sure to follow The Boot on Twitter, like us on Facebook, and subscribe to our newsletter for all the latest country music news.