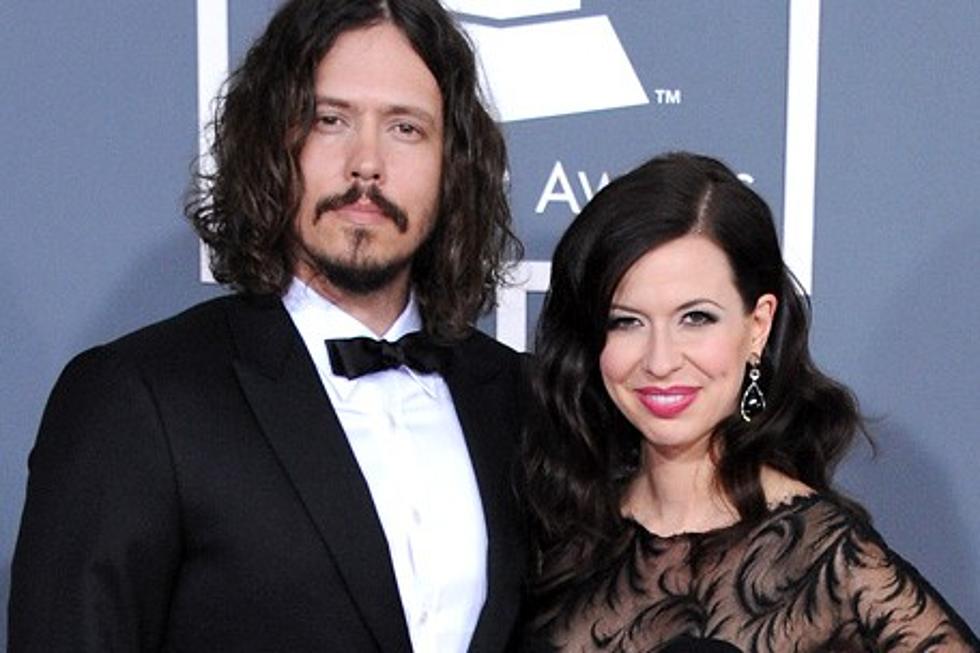 The Civil Wars 2012 Grammys: Duo's Double Grammy Wins for 'Barton Hollow'
Jon Kopaloff, FilmMagic
The Civil Wars' 'Barton Hollow' is the winner of Best Folk Album at the 2012 Grammys, with its title track also winning Best Country Duo or Group Performance.
"I just lost a bet. I bet a man a bottle of whiskey this would not happen, and he just called me out for it," singer John Paul White said during the pre-telecast awards. "We're in a van and a bus all year long, and my wife and kids never see me, so I'd like to thank them."
The duo, looking dashing in all black, also scored a coveted performance slot on the live broadcast, singing a few verses of 'Barton Hollow' before introducing their friend and 'Safe and Sound' duet partner, Taylor Swift.
Watch 'Barton Hollow'
%VIRTUAL-globalVideoEmbed-{"videoIds":"517720725","width":"476","height":"357"}%