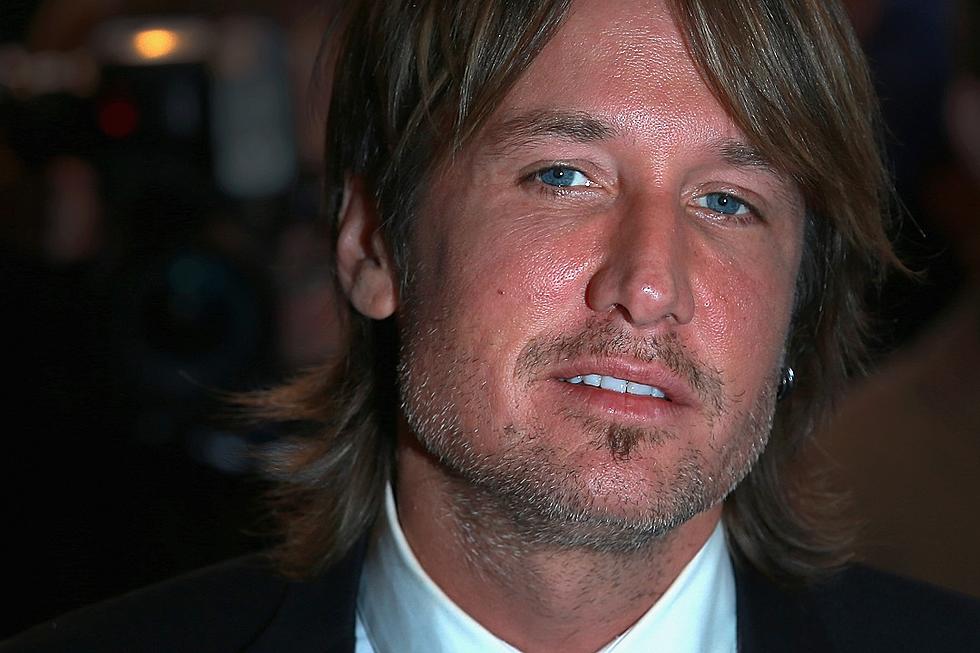 18 Years Ago: Keith Urban's 'Golden Road' Goes Triple Platinum
Chris Jackson, Getty Images
Eighteen years ago today, on Sept. 22, 2005, Keith Urban had 3 million reasons to celebrate: It was on that date that his third studio album, Golden Road, which was released in 2002, was certified triple platinum, for sales of 3 million copies.
Golden Road spawned three No. 1 singles -- "Somebody Like You," "Who Wouldn't Want to Be Me" and "You'll Think of Me" -- as well as the Top 5 hit "Raining on Sunday." The record also was the first album that Urban co-produced with legendary producer and guitarist Dann Huff, who has continued to co-produce every one of Urban's albums since. However, the singer-songwriter admits that, initially, Huff wasn't his first choice.
"I'd done half an album already. I was writing all the songs, finding all the songs," Urban recalls to Rolling Stone Country. "I recorded them with Justin Niebank engineering. And then someone said, 'You should work with Dann Huff.' I said, 'No, I don't want to work with a guitar player, because I think he'll just be telling me how to play.'"
Fortunately, Urban listened to the advice and invited Huff into the studio, and the rest is history.
"He listened to us run "Somebody Like You," and he's like, 'Okay, change this arrangement here. You do that over there. Change that sound over there. Come in over there.' Their musicianship just went to a whole other level," Urban continues. "I was like, 'Holy hell! This guy's really good, like really good.' That started a very mutually beneficial relationship."
To date, Golden Road is the second best-selling album of Urban's career, behind his follow-up disc, Be Here, which was released in 2004 and has sold 4 million copies.
Check Out Pictures of Keith Urban + More Country Stars as Kids: