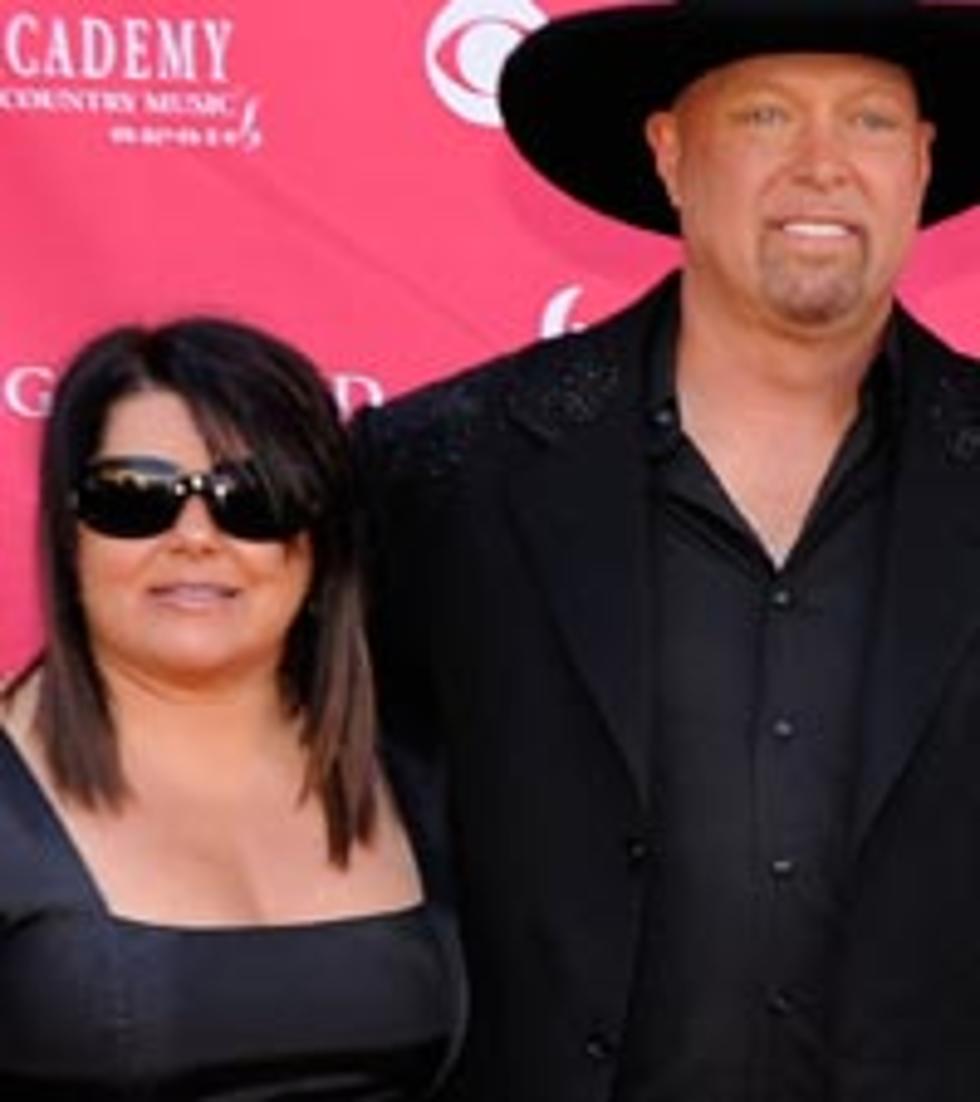 Eddie Montgomery's Wife Files for Divorce
Charley Gallay, Getty Images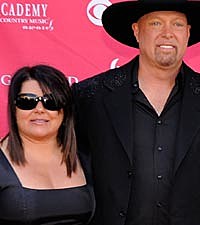 Charley Gallay, Getty Images
Eddie Montgomery and his wife, Tracy, are headed for divorce court, the Montgomery Gentry singer's publicist confirms exclusively with The Boot.
Eddie posted the news on Twitter and Facebook early Wednesday, December 1. "U find out u got cancer then u found out ur wife can't handle that so she files for a divorce ... merry christmas," Eddie tweeted in a post that has since been taken down. "She says she's a Christian wow ... I think I need to get her a bracelet 'what would Jesus do' 'cause I hope he [is] still here with me."
It was just last month that Eddie announced he is battling prostate cancer. His publicist confirmed that Tracy filed for divorce because, according to Eddie, she couldn't cope with his illness.
Eddie and Tracy have four children -- two boys and two girls -- and one granddaughter. The singer is currently unreachable so no further details of the split are available, reports his publicist. For now, he is most likely concentrating on his health. "I have recently been diagnosed with prostate cancer," Eddie wrote in a statement just two weeks ago. "I will be undergoing surgery to remove the cancerous tumor in December. I will be back in January ready to rock for all the fans! Please keep my family and I in your prayers."
Throughout their 11-year career, Eddie and his Montgomery Gentry partner, Troy Gentry, have charted more than 20 singles, including the No. 1 hits 'If You Ever Stop Loving Me,' 'Something to Be Proud Of,' 'Lucky Man,' 'Back When I Knew It All' and 'Roll With Me.' In 2009, Eddie and Troy became members of the Grand Ole Opry and picked up the American Music Awards' Favorite New Artist in the country category.
Montgomery Gentry are currently on tour in Canada. The duo will wrap their 2010 schedule up in Charlotte, N.C. on December 4 when they play the ACC Fan Fest.
if(typeof AOLVP_cfg==='undefined')AOLVP_cfg=[];AOLVP_cfg.push({id:'AOLVP_75080023001','codever':0.1,'autoload':false,'autoplay':false,'displaymnads':true,'playerid':'89761511001','videoid':'75080023001','width':476,'height':357,'playertype':'inline','stillurl':'dynamic','videolink':'#','videotitle':'dynamic','videodesc':''});
Download Montgomery Gentry Songs
|
Buy Montgomery Gentry Albums