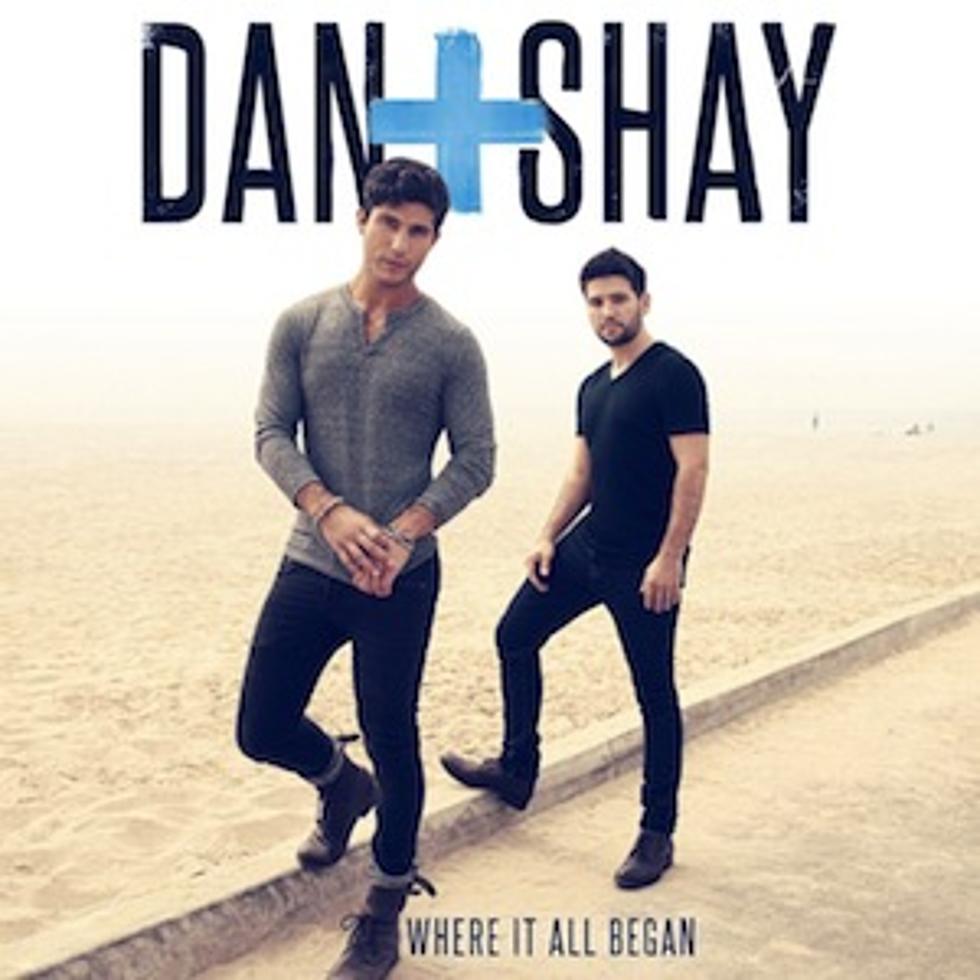 Dan + Shay Reveal Album Title, Cover, Track Listing
Warner Bros. Records
Country duo Dan + Shay have released the title, album cover and track listing for their upcoming debut project.
'Where It All Began' is set for release on April 1. The album was penned completely by band members Dan Smyers and Shay Mooney, and produced by Scott Hendricks and Danny Orton.
The duo recently released their first music video, for the debut single off the album, '19 You + Me.'
The clip centers around a summer romance, with the beachy scenes acting as a wonderful respite from the snowy weather experienced in much of the US this winter.
Smyers and Mooney are currently readying to hit the road on Hunter Hayes' We're Not Invisible Tour this spring before joining Blake Shelton on his Ten Times Crazier Tour 2014 in June.
Dan + Shay, 'Where It All Began' Track Listing:
1. 'Show You Off'
2. 'Stop Drop + Roll'
3. '19 You + Me'
4. 'What You Do to Me'
5. 'Can't Say No'
6. 'First Time Feeling'
7. 'Nothin' Like You'
8. 'Somewhere Only We Know'
9. 'Parking Brake'
10. 'I Heard Goodbye'
11. 'Party Girl'
12. 'Close Your Eyes'