Top 10 Randy Travis Songs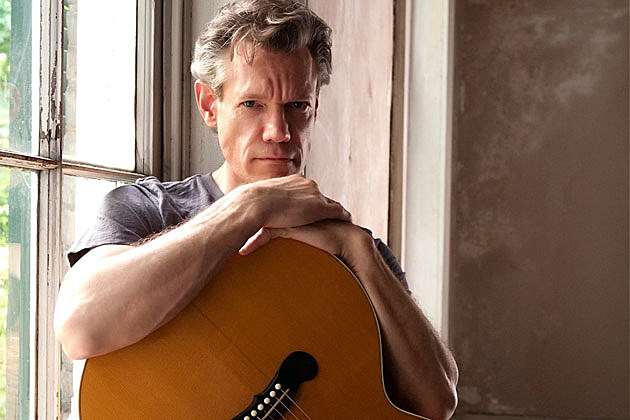 Randy Travis' songs are timeless, and the singer is one of the most important country music artists of his generation.
Travis' 1986 debut, Storms of Life, helped touch off the neo-traditionalist movement that brought Nashville back to its true country roots in the '80s. Since then, Travis has enjoyed an impressive run: He's charted more than 50 singles on the Billboard charts, including 16 No. 1 hits.
Travis has made forays into acting and spent several years focused on gospel music, but the majority of the tracks in our list of the Top 10 Randy Travis Songs display what the singer does best — good, old-fashioned traditional country music.