Top 10 Country Songs About Farming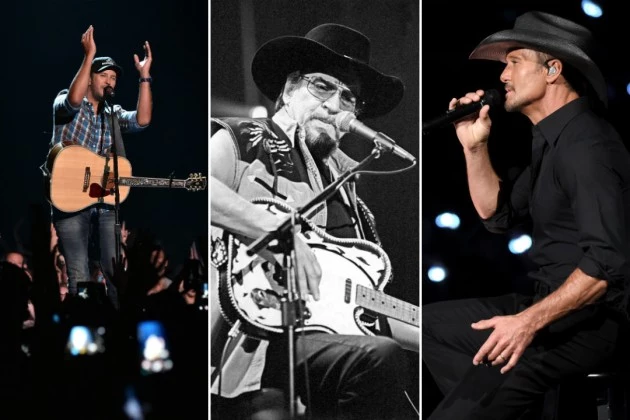 There's a lot of crossover between country music and farming: Some artists come from farming backgrounds; a number of them were born and raised in areas of the country where farming is big business; and even more still simply admire the lifestyle and work ethic of the farmer. So it's not particularly surprising, then, that country music has become the farmer's de facto soundtrack.
There may be other reasons that so many country artists enjoy singing about farm life, too (we suspect that Luke Bryan has some ulterior motives as he sings, "Rain makes corn / Corn makes whiskey / Whiskey makes my baby feel a little frisky" in "Rain Is a Good Thing"), but no matter the reason, country music is full of songs about farm life. From celebrating farmers to laying out the hardships of growing crops, The Boot's list of country music's best farming songs is a mix of the good and bad about life down on the farm.