Top 10 Avett Brothers Songs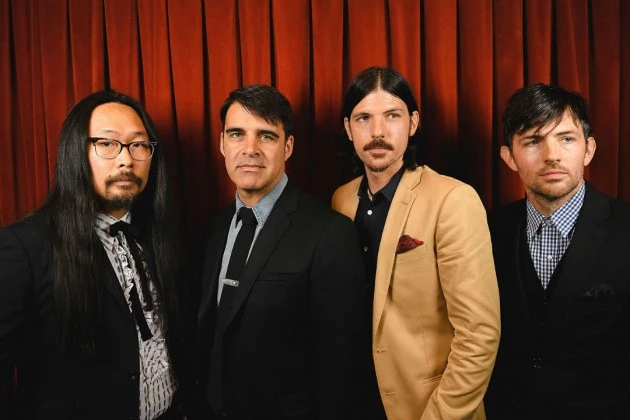 The Avett Brothers — comprised of real-life brothers Scott and Seth Avett, along with bassist Bob Crawford and cellist Joe Kwon — are one of the best currently working Americana acts out there. Thanks to their patented blend of bluegrass, rock, folk and country, not to mention their signature harmonies, the group has become known for gorgeous melodies and razor-sharp lyrics.
The Avett Brothers released their first full-length album, Country Was, in 2002, via Ramseur Records, and they've been churning out solid Americana tracks ever since — that's a decade and a half's worth of material to choose from for this list of the Top 10 Avett Brothers Songs. Read on to see how you feel about our choices.