Top 10 Alabama Songs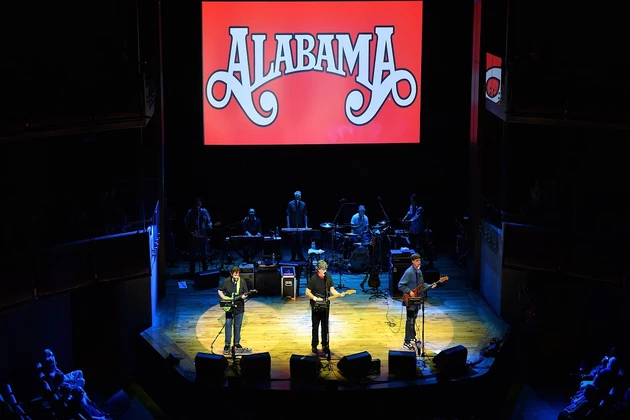 One of the most-beloved groups in country music, Alabama have a history spanning 40 years of hits. Randy Owen, Jeff Cook and Teddy Gentry, along with former member Mark Herndon, have charted more than 60 singles — covering everything from the blue-collar worker to romance and heartbreak — making them one of the most successful (and longest-lasting) bands in any genre.
While it's nearly impossible to narrow down Alabama's extensive list of tunes to just 10 favorites, below, The Boot ranks our picks for the group's 10 best songs.