Taylor Swift Red Tour Tickets Sell Out in Minutes, More Shows Added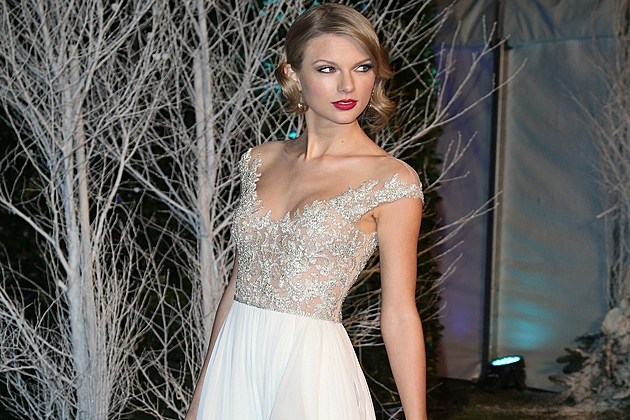 It took just sixty seconds for Taylor Swift to sell out two shows at Los Angeles' massive Staples Center, and it seems every show on the upcoming Red Tour is following suit. The music superstar sold out Toronto's Rogers Centre in five minutes, two shows at Washington, D.C.'s Verizon Center in five minutes, Detroit's Ford Field in ten minutes, two shows at Atlanta's Phillips Arena in five minutes and Chicago's Soldier Field in just a little under a half hour.
The always fan-friendly star has responded to the overwhelming ticket demand by adding four more shows: June 14 in Toronto (tickets on sale Nov. 23); July 26 in Foxborough, Mass. (tickets on sale Nov. 17); and Aug. 23 & 24 in Los Angeles (tickets on sale Dec. 7). Get tour dates and ticket info here.
"I love a theatrical production," Taylor tells The Boot, hinting that her Red tour will be just as elaborate (if not more) than her Speak Now tour. "I love for you to see a different thing for each song. I love for there to be surprises — having the audience think they're going to see one thing and then it's a completely different thing than you thought. That's a really rewarding part of putting on a show, is getting to know that the crowd got their money's worth. For the effort it took to file into the arena and find parking for their car and all that, I want them to completely, without a doubt, feel like it was worth it to come see me play."