Poll: Do You Prefer Blake Shelton With Long Hair, or Short Hair?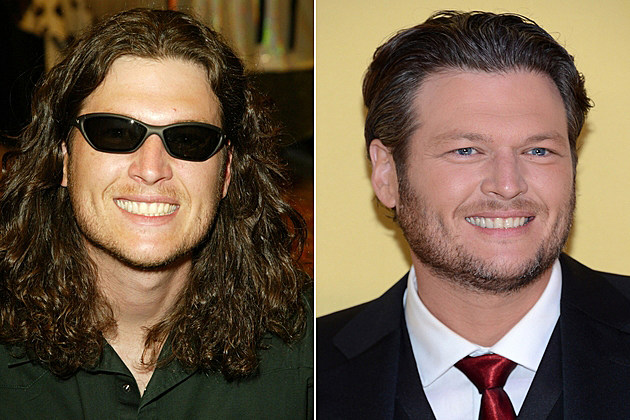 A lot can change in a few short years. Just ask Blake Shelton.
In the dozen years since he first burst onto the country music scene, he's gone from a hot new artist to one of country music's most reliable hitmakers, with a long string of hit singles. He's gone from being a mid-level touring act to selling out enormous venues on his Ten Times Crazier Tour, and he's gone from saying he hated reality TV to a high visibility gig as a judge on 'The Voice.'
But nothing about Shelton has changed as obviously as his hair style. When he got into the business in 2001, the singer sported one of the most impressive mullets in Nashville. But in more recent years he has opted for a sleeker, more contemporary hairstyle to go along with his more mainstream image and career opportunities.
Which of Shelton's hairstyles do you prefer? To mullet, or not to mullet — that is the question. Take our poll below as often as once an hour, and don't forget to like The Boot on Facebook, follow us on Twitter, and share this poll with your country music friends!