Miranda Lambert, 'Easy Living' — Exclusive Song Premiere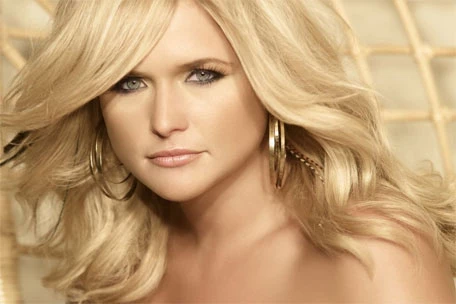 Miranda Lambert stirs a little blues into her country cocktail with the brand-new tune, 'Easy Living,' making its debut right here on The Boot. Click the blue and white arrow below to listen to the song, then scan or click the QR code to collect a badge.
Miranda is previewing five songs this week from 'Four the Record,' her new album due in stores Nov. 1. Each song comes with a badge, and after you've gotten all five badges, you can enter to win a trip to see the reigning CMA Female Vocalist of the Year live in concert! Click here for contest details, along with links to more new songs from the upcoming CD.