Mark Wills Readies Traditional New Album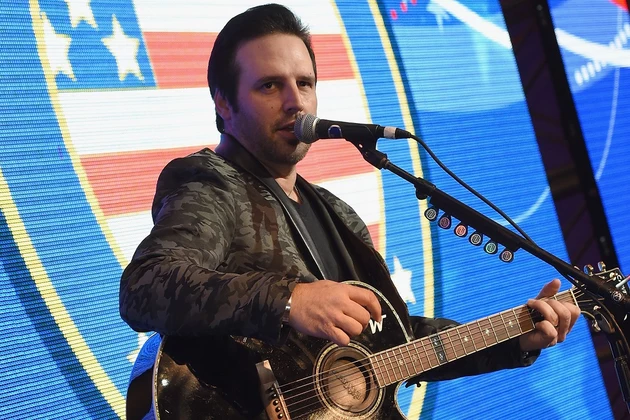 Mark Wills has been in the studio working on a new album, and the country singer says that the project will focus on "traditional, lyric-based country music."
"We want to get back out there and create some music that is reminiscent of the '90s country, the storytelling country music that I grew up listening to," Wills tells Nash Country Weekly. "I think that's, in my opinion, one of the main things that's missing from country music now. It's okay to have a little bit of this or a little bit of that, but I think the genre is big enough to have some great lyrics [and] melodic country music out there, and [for] it to be successful as well."
Getting to this point has been a struggle for Wills, who faced challenges with his management and became an independent artist in 2014.
"It's truly been one of the most wonderful, creative times in my life, and it's also been one of the worst creative times in my life," Wills reflects. "… It's been a learning curve for me over the last few years, and I'm happy to say that we are coming out of the learning curve, and we're going to get back out there and make some country music."
The name of Wills' new record has not yet been announced, nor has a release date, but the artist says that it should be available within the next few months. The project will be Wills' first since 2011's Looking for America.
More information about Wills is available on his official website.