LeAnn Rimes Hospitalized in Ireland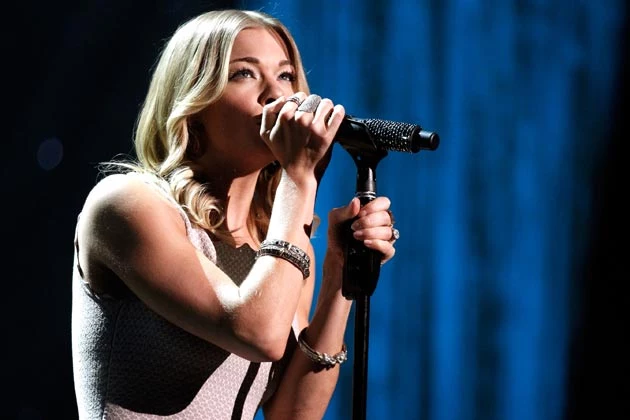 LeAnn Rimes has been hospitalized while on tour in Ireland.
The country singer was on tour in Dublin when she began to experience persistent coughing, E! Online reports. When the condition worsened, she was taken to the local emergency room.
A representative for Rimes says the singer is suffering from the "resurgence of a viral infection that she has been struggling with the past two weeks." The 31-year-old singer was forced to cancel a scheduled gig at the Vicar Street in Dublin on Thursday night (Sept. 12).
Rimes is apparently feeling some better, as she later tweeted a picture, writing, "A gift from the hotel, a dry erase board cause I'm on 100% voice rest. I was thinking smaller but that'll wrk lol."
Rimes' rep adds that the singer is "currently on vocal rest in her hotel room under a doctor's care, and a vocal specialist."