Lady Antebellum Webisode Spotlights Songwriting Session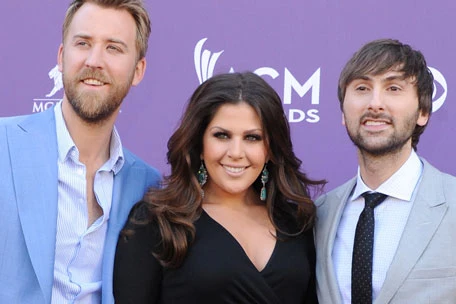 Think life on the road is just one big party for a multi-platinum-selling band like Lady Antebellum? Think again. The trio is actually hard at work when they're not on stage, always looking ahead to new music.
Lady A's Charles Kelley and Dave Haywood, along with Jerry Flowers (whom you might recognize from Keith Urban's band), take fans behind-the-scenes of one of their traveling songwriting sessions in today's "Webisode Wednesday" video. Watch below as the three musicians set up camp in Charles and Dave's backstage dressing room to write what sounds like a future beautiful ballad for Lady A.
Watch Lady A's Latest Webisode Wednesday
Watch Lady Antebellum's 'Dancin' Away With My Heart' Video