Keith Urban Confirms He's Returning to 'American Idol'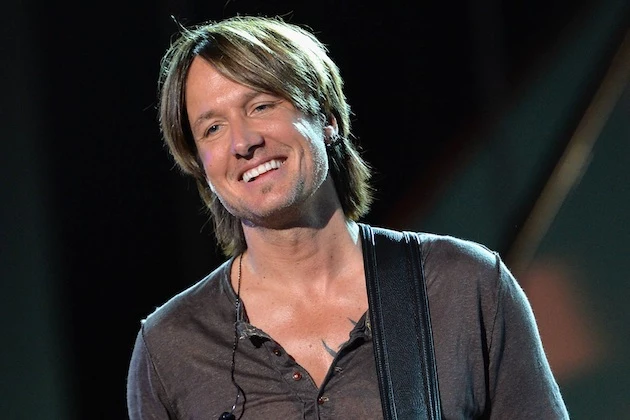 After months of speculation, Keith Urban has confirmed that he is returning to 'American Idol' for its thirteenth season.
Urban confirmed the rumors in a post to Twitter on Thursday (Aug. 1).
Thrilled to be back on @AmericanIdol with my pal @RyanSeacrest and dying to know who the other judges will be!!!! -KU

— Keith Urban (@KeithUrban) August 1, 2013
Urban will be the only returning panel member from Season 12 of the groundbreaking reality singing competition. His fellow Season 12 judges Mariah Carey and Nicki Minaj quit the show after last season, amid rumors that Fox — unhappy with last year's ratings — was going to fire them. Longtime judge Randy Jackson announced his own departure before last season was even complete.
The new production team behind 'Idol' have reportedly been talking to Jennifer Lopez about returning. Former contestants Jennifer Hudson, Kelly Clarkson, Clay Aiken and Adam Lambert have also been rumored as possible judges for Season 13, but so far Fox has not commented on the matter.
Ryan Seacrest recently hinted that the other judges have already been hired. "Based on what I have heard, the audience that watches 'American Idol' is going to be very excited about the panel that we've put together for this Season 13," he said. "It's a very special season. And I think you'll see some good chemistry this year."