Gretchen Wilson Remembering 'Here for the Party' With Live CD and DVD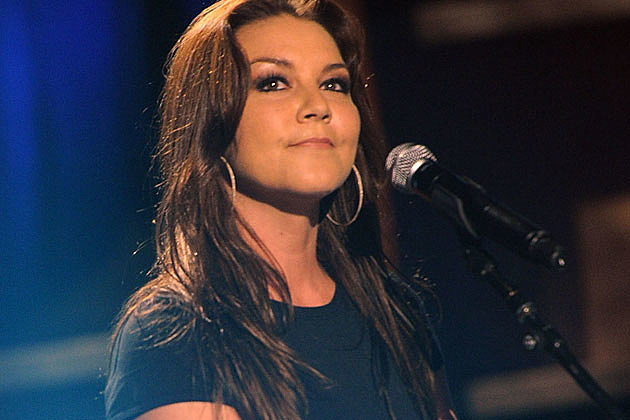 2004 was a big year for Gretchen Wilson. The Illinois native celebrated the release of her debut album, 'Here for the Party,' in May with several hundred friends and fans at the St. Louis nightclub, the Pageant. To celebrate the record's 10-year anniversary, the singer is returning to the famous club to record a live CD and DVD titled 'Still Here for the Party.'
"The Pageant and St. Louis in general are really special to me for many reasons," Wilson explains in a press release. "It's hard to believe it's been almost 10 years since we released 'Here for the Party,' and we're excited about the fans in St. Louis being a part of this event."
'Here for the Party' spawned four Top 10 hits, including the No. 1 smash, 'Redneck Woman.' The album sold more than six million copies.
The live taping will occur on Oct. 15, with a small number of seats available to the general public. In keeping with Wilson's favorite number, 27, ticket prices are $27 each, with reserved balcony seats at $35. Tickets will go on sale on Friday, Sept. 13 and are available at her website or at Ticketmaster.
'Still Here for the Party' will be released in May of 2014.