Top 10 Dolly Parton Duets and Collaborations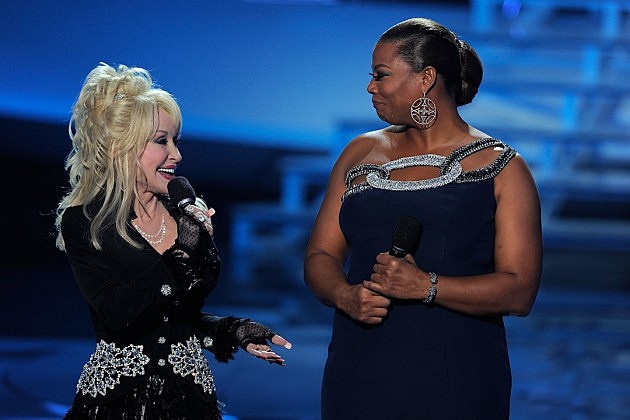 Dolly Parton is a singer, songwriter, author, actress, philanthropist and superstar in her own right. She has churned out more than 80 albums and more than 100 singles in her 70-plus years of life, with an unparalleled career that has spanned 40-plus years.
Parton, a Country Music Hall of Fame member, has also had the opportunity to blend her voice with some of the most iconic artists of the past several decades, both on her many records and as a guest vocalist for other singers' projects. The following are The Boot's picks for Parton's Top 10 duets and collaborations.